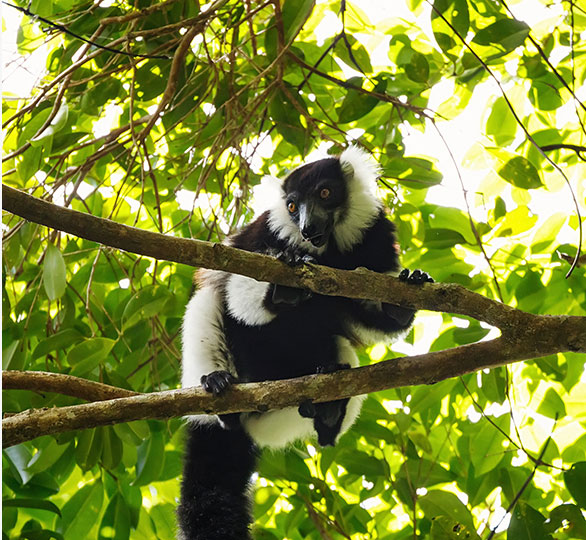 Touristic circuits
Cruise in madagascar
Whether you come to Madagascar by international cruises like AIDA BLU, Gassitours will be your partner to let you discover the best highlight of the island. We have proposed some tours outlined below.
Nosy be – Nosy komba – Nosy tanikely
Diego – Amber mountain – Diego
Tamatave – Ivoloina park – Tamatave
Programs
DAY1 :
NOSY BE - NOSY KOMBA - NOSY TANIKELY :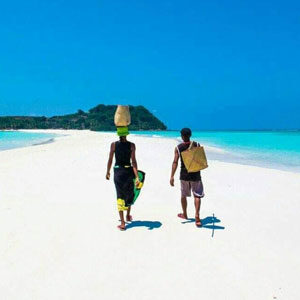 Meet you with your guide at Nosy Be then transfer by a collective speed boat to Nosy Komba to spot lemurs and then excursion to Nosy Iranja. Afternoon transfer to the harbor of Nosy Be.
DAY2 :
DIEGO - AMBER MOUNTAIN NP - DIEGO :
Meet you to the harbor of Diego. Transfer to the Amber Mountain Park for visit. It's an isolated rainforest and as such, the amount of endemic in its flora and fauna is high. Distinctive features of the massif include four crater lakes and three much-photographed waterfalls. There are several trails fanning out from the picnic spot to choose from. After the visit, drive back to Diego.
DAY3 :
TAMATAVE – IVOLOINA PARK - TAMATAVE :
Today, we are going to visit the Ivoloina Park, 12 km north of Tamatave. You discover the magic of Madagascar at Park Ivoloina (eev'-uh-lah-ween). Observe twelve different varieties of lemurs including free-ranging species as well as an assortment of native reptiles and amphibians like our famous chameleons and tomato frogs. Ivoloina is close enough for a half-day trip from a cruise ship. With so many things to do and see, however, one can easily spend a full day or two hiking our nine kilometers of well-maintained hiking trails, scheduling a nocturnal lemur tour, wandering our gardens and orchards, exploring historic ruins, and relaxing by the lake. After the visit, drive back to Tamatave. End of our services.
Included
Land transporting + fuel
Driver/ guide
Speed boat transfer to discover Nosy Komba and Nosy Tanikely
Pic nic lunch in Nosy Tanikely + 1 mineral water per person
Driver + his food & his accommodation
Park Entrances fees & guides
Excluded
Food & drink
Tips
Personal spending money
NOSY BE-DIEGO
195 €
Per person