Blog
7 Items You Need To Pack For A Family Vacation In Madagascar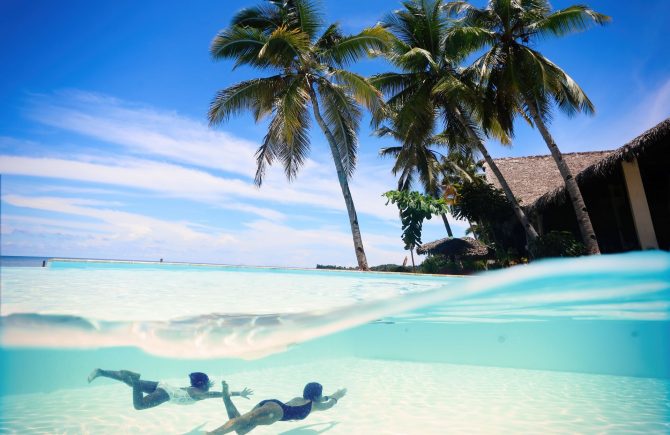 06 avril 2023
Madagascar is a beautiful country with a lot to offer families on vacation. From unique wildlife to stunning landscapes, there are plenty of adventures to be had at this beautiful travel destination.
However, packing for a family vacation in Madagascar can be a challenge if you are going to this country for the first time. Here are seven items that you should pack to ensure a smooth and enjoyable family vacation in Madagascar.
Insect Repellent: When you are in Madagascar it is important to pack insect repellent to protect your family from insect bites and potential diseases. You can request the Travel Agent Madagascar to book accommodation at such places where you have to encounter fewer insects.
Sunscreen: With its warm and sunny weather, sunscreen is a must-have item for a family vacation in Madagascar. Make sure to pack sunscreen with a high SPF to protect your family from harmful UV rays.
Comfortable Shoes: With many outdoor activities and hiking trails to explore, comfortable shoes are a must-have for a family vacation in Madagascar. Make sure to pack comfortable and sturdy shoes that can withstand rugged terrain.
Water Bottle: Staying hydrated is important in Madagascar's warm climate. Packing a reusable water bottle will save you money and help reduce plastic waste. GASSITOURS travel partner will always be there for you.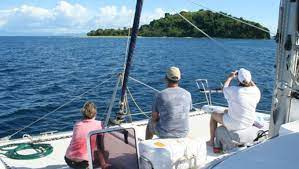 First Aid Kit: Accidents can happen during a family vacation, and it's important to be prepared. Due to this reason, you should never forget to pack a first aid kit with basic medical supplies.
Camera: Madagascar is a stunning country with unique flora and fauna, and a camera is a must-have item to capture all the memories of your family vacation. This way, your Family Vacation in Madagascar will remain memorable forever.
Lightweight Clothing: Madagascar's climate is warm and humid, so packing lightweight and breathable clothing is important. Make sure to pack clothing made of natural fibers, such as cotton or linen, to keep cool and comfortable.
For more information please visit: — https://www.gassitours.com/