Blog
Advice on selecting the best vacation package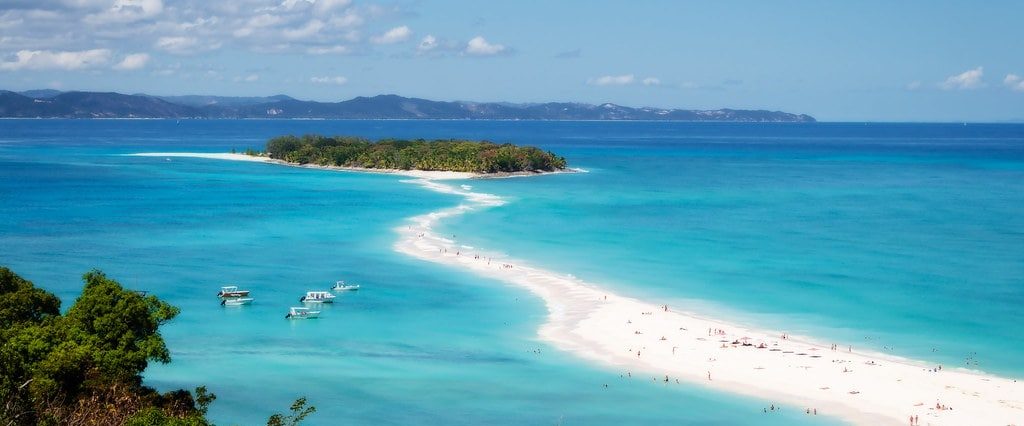 18 juillet 2023
To get the most out of your vacation, consider whether or not you want to sign up for a guided tour. When deciding on a Madagascar Vacation Packages, there are many factors to consider. You can use the information below to help you decide which guided tour to book for your next vacation.
Which package should you pick and why? Pre-arrange or make a last-minute reservation?
Depending on your final destination's requirements, you should either plan ahead of time or wait until the last minute. If you have a specific location for your next vacation, begin planning early. The best deals on a future vacation spot are available four to six months beforehand. Regarding packages, the fewer there are, the higher the price.
Consider shoulder season
During the shoulder season, visitors are less numerous, but prices still need to be higher. In Ireland, for instance, the best weather is in July and August, when most kids are on summer break. January and February are the worst months because of the cold, wet weather. Finding a happy medium between shoulder season (April–May or September–October) rates and temperature might be possible.
Think About Upgrading
You've found an affordable deal, and you intend to book it. The website provides the option to upgrade, such as from a 4-star to a 5-star hotel. The upgrade's value depends on how much you're willing to pay for it. Look up the standard rate of that 5-star vacation package and compare it to your current 4-star booking to see if the price difference is reasonable.
Conclusion
A guided tour is a must-do on any vacation, but it's especially important the first time you visit a new place. It's important to consider time and money when planning a Family Vacation in Madagascar. It would be best to examine the schedule to learn about the sights you'll see and how you'll travel between them. Your vacation with "Gassitours" should be enjoyable.
For more information please visit: — https://www.gassitours.com/