Blog
Benefits of hiring a travel agent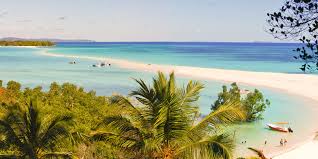 21 juillet 2023
Many people today believe they can skip using a travel agent because they can do it all online. Still, if you're planning a Luxury Tour in Madagascar, working with a reputable travel agency is in your best interest. The benefits of using a travel agent and tips for finding the right one for you are outlined here.
They are experienced
Agents have been around the world and back. Indeed, this is where they excel. Every year, they dispatch thousands of tourists to various locations around the globe. They have traveled through many of the world's busiest airports.
This additional knowledge can serve you well. It can save time and money and may even reveal information you wouldn't find in a Google search.
In-depth knowledge
Travel agents are well-versed in more than just the best places to visit worldwide; they also know the ins and outs of traveling to ensure a good time.
Travel agents invest time and energy into ongoing training to provide the best service possible. They do this by reading up on consumer trends, attending sales meetings with consortiums, and participating in ongoing educational training about shifting travel trends.
Online research makes trip planning time-consuming. It takes time to find the best hotels and places to visit. Use a professional travel agent to avoid these issues. An experienced travel agent will organize your trip.
A good travel agent wants to make their clients' trips perfect. The travel agent may suggest a better trip than the one you planned. The agency tailors an itinerary to the client's preferences and the trip's purpose. What distinguishes good travel agencies from bad ones?
Conclusion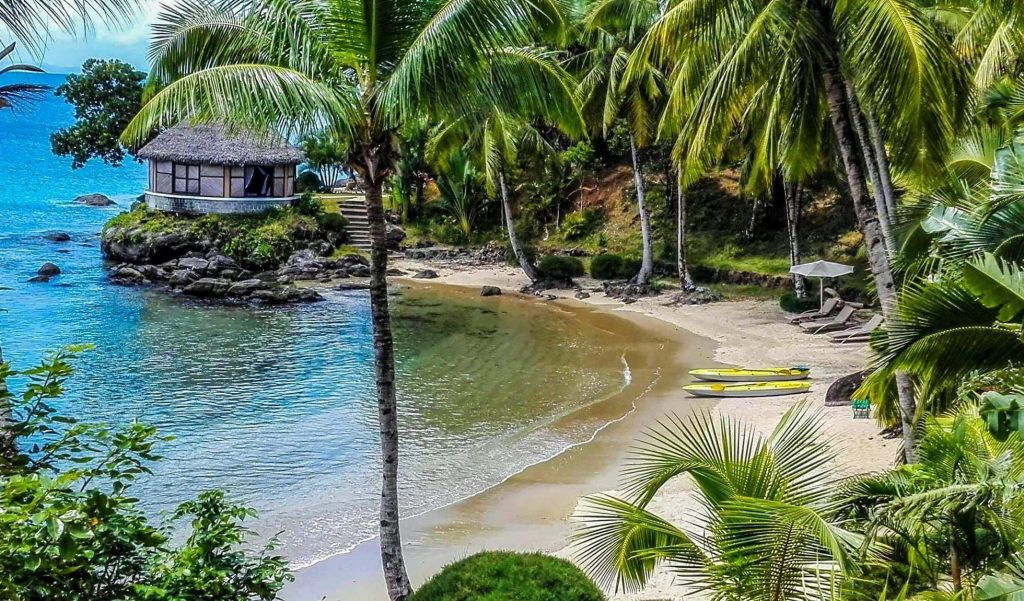 The best way to guarantee a fantastic trip is to hire a professional Travel Agent Madagascar. Those are the advantages you'll gain by employing the services of Gassitours travel agent. Experienced travel agents will meticulously organize your journey. Because of the money and effort, they can save; many vacationers hire the services of travel agents.
For more information please visit: — https://www.gassitours.com/