Blog
Best Things You Can Enjoy in Madagascar-Wildlife Tour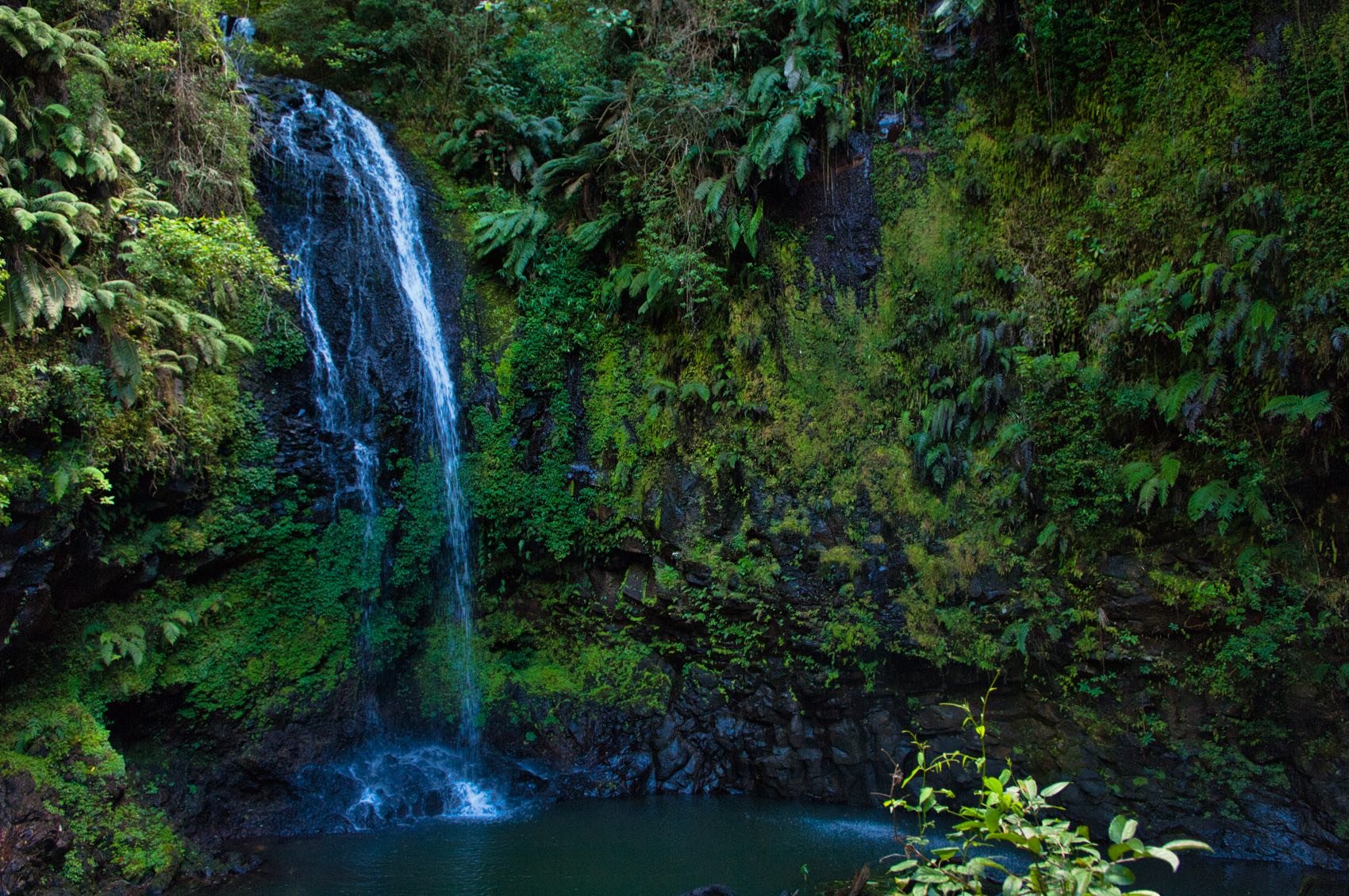 06 octobre 2023
If you check Madagascar online, you discover that this place is renowned for its unique wildlife. The place is a perfect holiday destination. You can organize a family or solo trip to this destination. You will enjoy your vacation if you enjoy nature.
The place is a hub for some rare wildlife attractions
There are many ways in which you can make your vacation more exciting
You have to hire the best team from Gassitours Madagascar to help prepare the best itinerary
Enjoy Lemur encounters
Madagascar is the only famous destination around the world that is home to unique Lemur creatures. You get to enjoy seeing around a hundred different species of this type in Madagascar.
You will enjoy watching these creatures in their natural habitat. You certainly can learn a lot about the behavior of these lesser-known primates. You have to search for Madagascar Tours & Travel Company online to book your travels.
Fountain and Flora
If you like nature then you will love the Madagascar flora and fountain. The place is home to some of the most unique and rarest plants and herbs. You will find a lot of reserve parks and national parks in this place.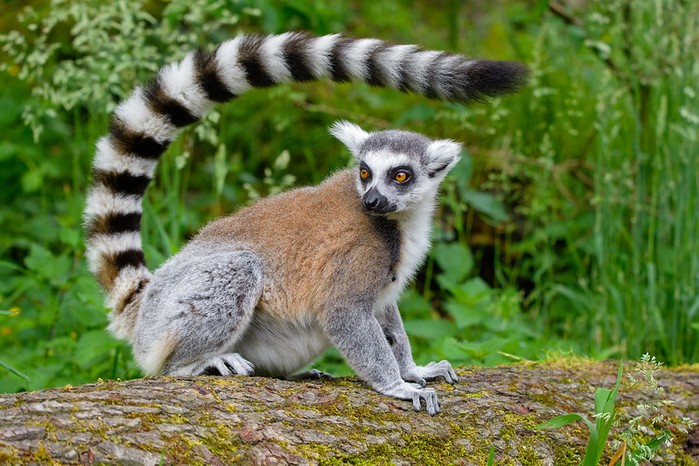 You just have to book your travel plans with  Madagascar Wildlife Tour  experts. The place is already isolated from mainland Africa. It holds some of the best collections of plants and trees. You will just be astonished as most of the plants and trees are only native to this place. You can also enjoy a lot of bird-watching in Madagascar.
For more information please visit: — https://www.gassitours.com/