Blog
Contact a leading tour agency to plan a luxury tour in Madagascar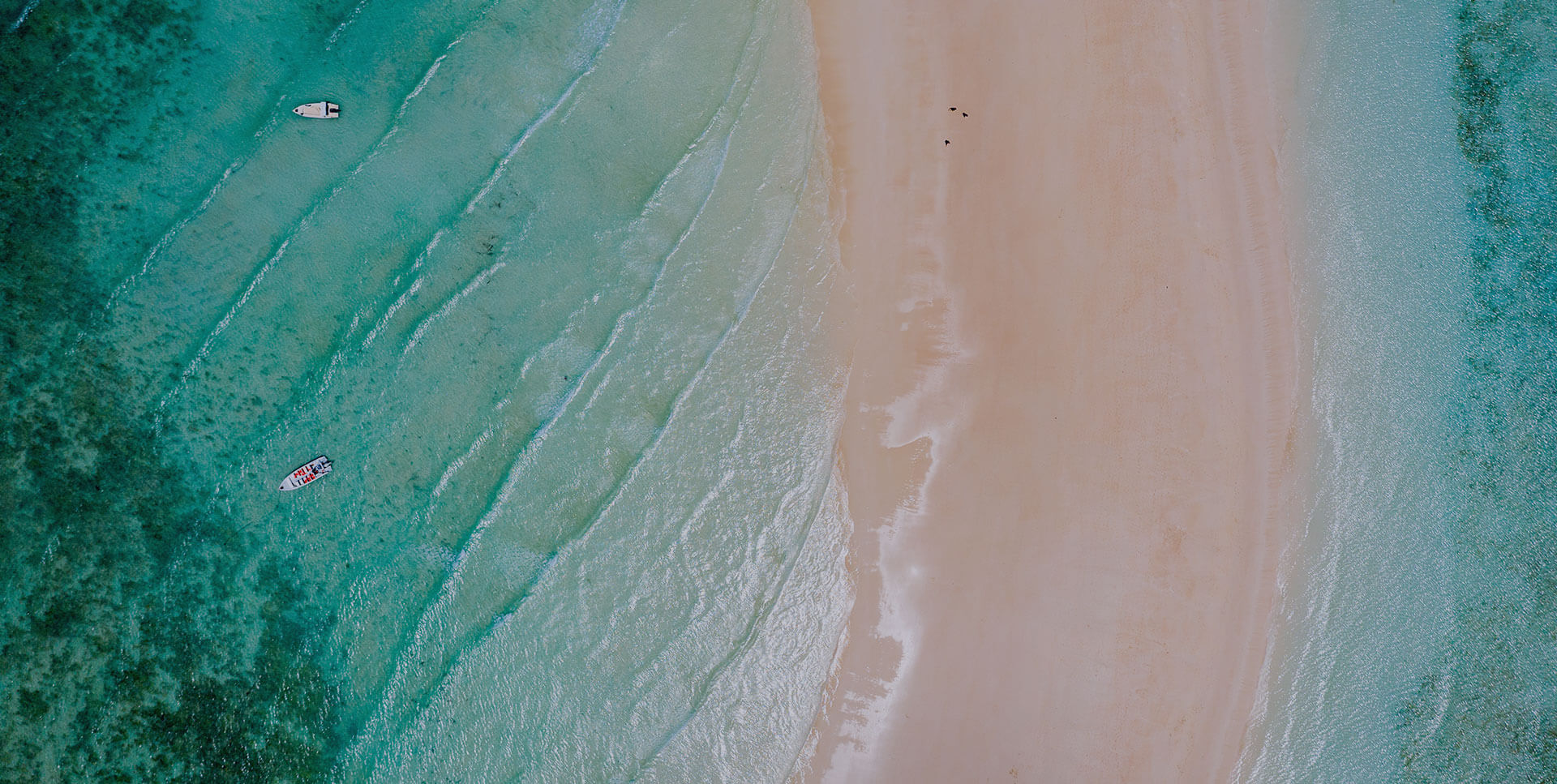 03 octobre 2023
Spending quality time with family and friends in any peaceful and beautiful location like Madagascar is the best feeling to get lost energy back. During your weekend, you can plan a Luxury Tour in Madagascar with your close friends with the assistance of reliable and experienced tour agents. This is truly the best way to regenerate the lost energy and uplift the sad mood. Here at Gassitours, we have been offering high-standard Madagascar tour services to all types of travelers at very nominal fees for the past many years.
Our team of tour agents is very friendly, punctual, supportive, and fully dedicated to their work. They have excellent knowledge about all the local and famous holiday locations of this wonderful place. They will also aid you in booking the best accommodation for your trip according to your special needs, desires, and budget. They offer numerous fascinating Madagascar Vacation Packages and you can select any of them according to your choice.
You can also go through our blog section page to get comprehensive information about this breathtaking holiday destination and our high-standard tour services. If you want to discuss your tour requirement with our team, then you can approach them over the phone at our number: +261 32 41 991 00. You can also join us on social media channels like Facebook and YouTube. Our YouTube videos will aid you in getting all the significant information about this beautiful Madagascar destination. So look no further and contact us today.
For more information please visit: — https://www.gassitours.com/