Blog
Contact a reliable travel agency to enjoy a wonderful Madagascar trip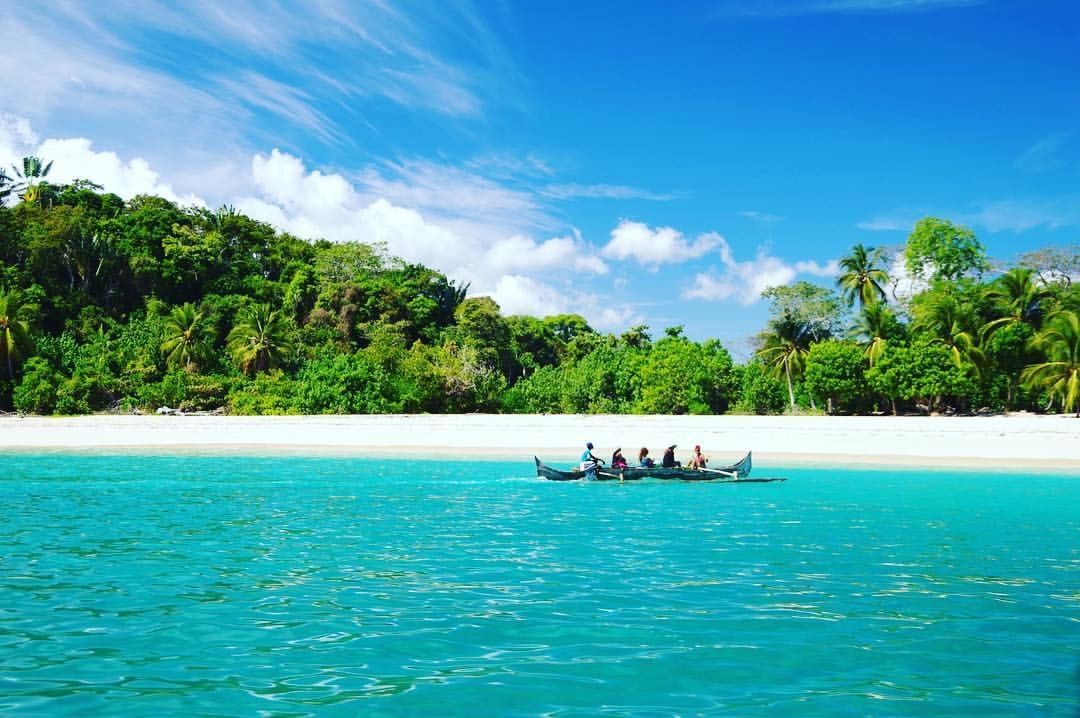 07 août 2023
Leisure holidays are the best time when we can spend some needed and quality time with our beloved family members and dear ones. There are so many wonderful holiday destinations in this world that we can explore during our holidays with our family members and one of them is breathtaking Madagascar.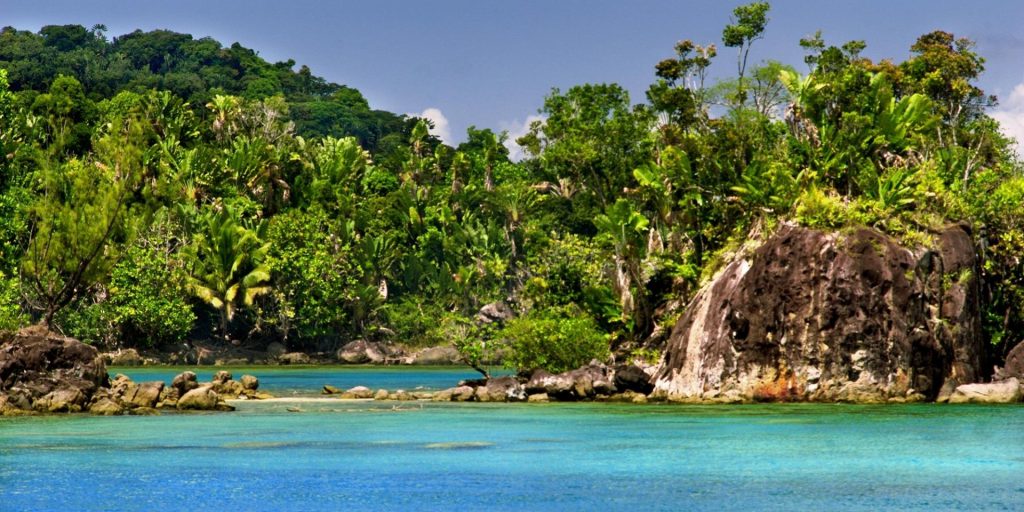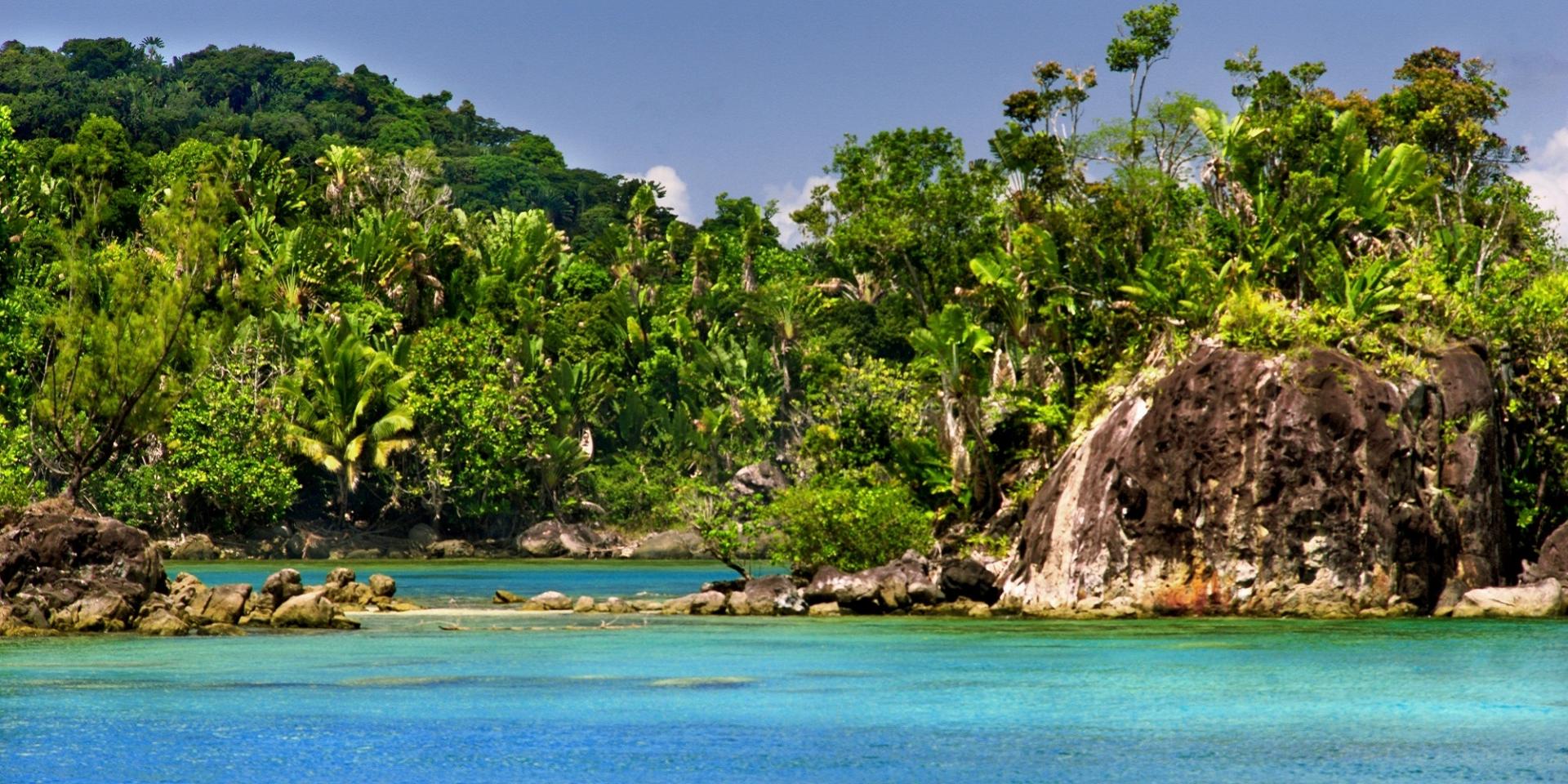 Here you can enjoy unbeatable wildlife and some quality time in the fresh air on the most loved and popular beaches. To get the best holiday experience in this area, you can take professional aid from a good and reliable Travel Agency in Madagascar like our Gassitours. For the past many years, we have been offering standard Madagascar tour services to travelers of all budgets and classes at very reasonable fees.
Our travel agents and supporting team members have good knowledge about all the local and famous holiday destinations of this wonderful place and thus you will get the best holiday experience in this company during your trip for sure. The best part is we have a very good reputation in the market and thus you can trust us to the fullest. To book your holiday trip with us, you can simply get in touch with us. To get all the needed details about our wonderful Madagascar Wildlife and Beach Vacation packages, simply browse through our user-friendly web portal today. For any questions or doubts, you can also communicate with our fully supportive team members over the phone during our working hours. 
For more information please visit: — https://www.gassitours.com/