Blog
Embark On an Unforgettable Wildlife Tour in Madagascar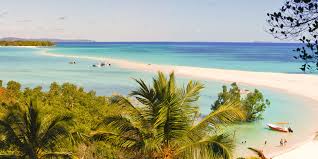 07 juin 2023
Experience the thrill of a lifetime with a wildlife tour in Madagascar. Get up close and personal with lemurs, chameleons, and other exotic creatures in their natural habitat.
https://www.gassitours.com/all-tourist-routes/luxury-tour/tsingy-tour-via-andasibe/Embark on an unforgettable adventure with a Wildlife Tour in Madagascar. Lemurs, chameleons, and other exotic species are found in this region along with a wide variety of other animals.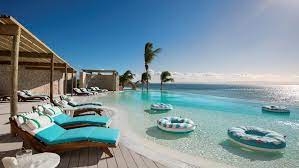 Pick a tour based on your interests and price range
It's crucial to do your research and study traveler reviews before selecting a vacation that matches your interests and financial constraints
Hence, GASSITOURS has a variety of tour options available, ranging from budget-friendly group tours to luxury private tours
Some tours may focus more on lemurs, while others may offer opportunities to see a wider range of wildlife.
Explore the unique biodiversity of Madagascar
Over 90% of the wildlife of Madagascar is unique to the planet, making it a hotspot for biodiversity. From the playful lemurs to the colorful chameleons, the island is home to an incredible array of unique and fascinating creatures.
A Madagascar Wildlife Tour offers the opportunity to witness this biodiversity up close and personal and to learn about the conservation efforts being made to protect these precious species.
Visit national parks and reserves to see rare species
Some of the most popular parks include Andasibe-Mantadia National Park, home to the Indri lemur, and Ranomafana National Park, where visitors can spot the golden bamboo lemur.
Get ready to explore the natural beauty of Madagascar and witness some of the most incredible wildlife on the planet.
For more information please visit: — https://www.gassitours.com/