Blog
Experience a Once-in-a-Lifetime Holiday with the Premier Travel Agency in Madagascar
17 août 2023
Are you ready to embark on an unforgettable journey to the enchanting island of Madagascar? Look no further than our esteemed Travel Agency in Madagascar, dedicated to curating the most exquisite and memorable luxury holidays in this tropical paradise.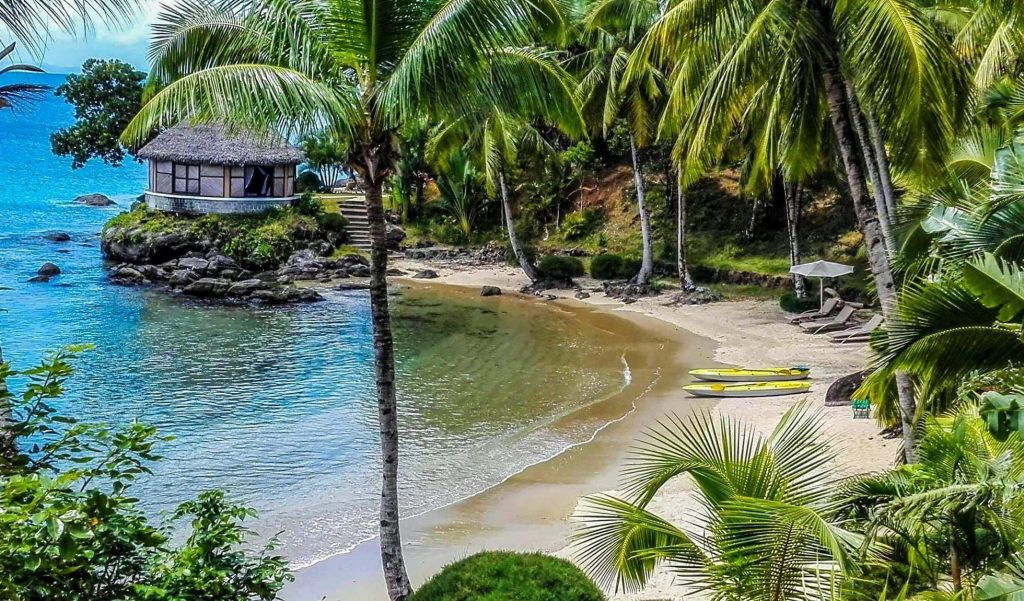 A Luxury Madagascar Holiday is a dream come true for any discerning traveler seeking an exclusive escape into a world of pristine beaches, lush rainforests, and unique wildlife. Our travel agency specializes in crafting bespoke itineraries that cater to your every desire, ensuring a personalized and opulent experience like no other.
Imagine lounging on the powdery white sands of Anse Lazio, indulging in the tranquility of nature's wonders at the avenue of the Baobabs, or encountering the elusive lemurs in their natural habitat. Our expertly designed packages offer the perfect blend of relaxation and adventure, all while being pampered with the finest accommodations and top-notch services.
With a deep understanding of Madagascar's hidden gems, our agency promises to unveil the island's best-kept secrets, creating memories that will last a lifetime. Our team of experienced travel specialists handles every detail, from luxury accommodation bookings to guided wildlife safaris, ensuring you have a stress-free and immersive experience.
Whether you're a wildlife enthusiast, a beach lover, or an explorer at heart, luxury holidays booked through our esteemed travel agency will exceed your expectations. Let us transform your travel fantasies into reality, as you embark on a luxurious adventure that unveils the true essence of Madagascar. Contact us today to begin your journey towards an unparalleled island getaway.
For more information please visit: — https://www.gassitours.com/