Blog
Hire a good tour agent to enjoy a luxury tour in Madagascar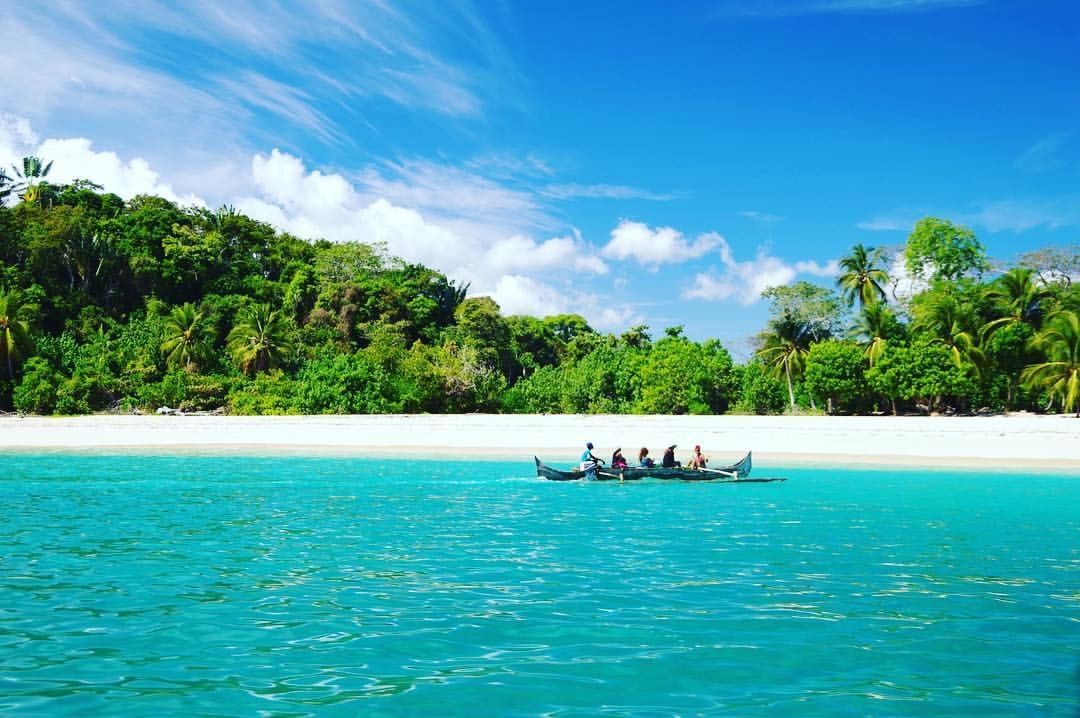 18 septembre 2023
To relax your mind body and soul, you can plan a Luxury Tour in Madagascar with your loved ones. Madagascar is truly a wonderful place where travelers from almost all parts of the world come to explore its unique beauty and nature. The place has something special for all. Here you can also plan a solo trip to get rid of your stress and depression. There are so many beautiful places in this location that will aid you in getting your positive energy back.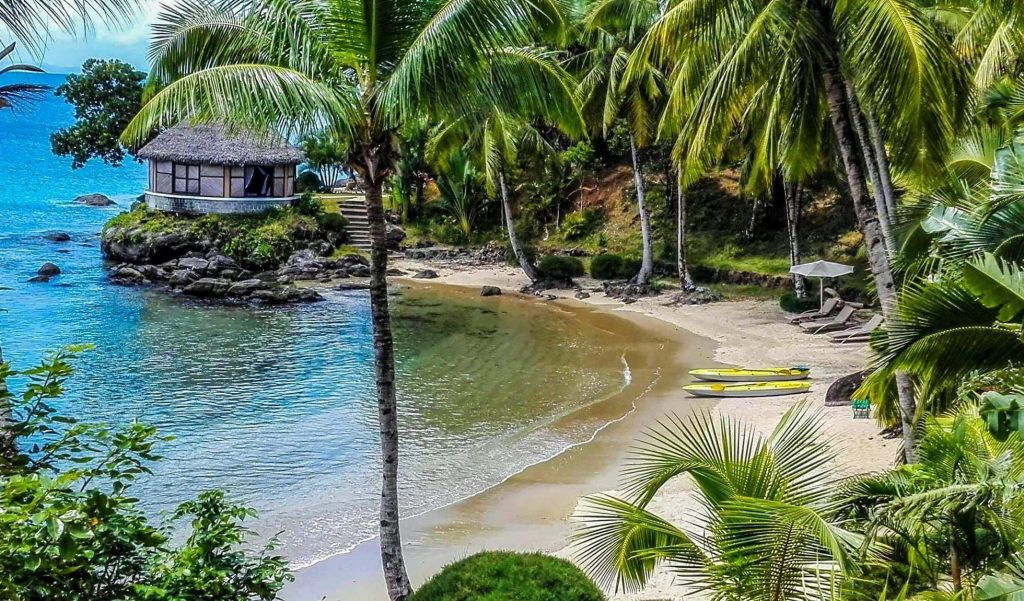 For all details about the best Madagascar Vacation Packages, you can contact our tour agents available at Gassitours. Here we have been offering exceptional and reliable tour services at very economical fees to all the people for the past few years. Our travel agents have deep knowledge of all the local and famous places in this area.
They are very friendly and fully dedicated to their work and thus you can trust them without having any doubt in your mind. They will certainly make your holidays memorable for you. To get more details about their standard Madagascar tour services, you can contact their supporting team members over the phone. Our contact number is +261 32 41 991 00.
They will answer all your questions in a very professional and punctual manner for sure. We have also posted some blogs on our site and you can simply go through them to get more details about our tour packages and services. so visit our site now.
For more information please visit: — https://www.gassitours.com/