Blog
How Can You Unwind On Madagascar's Stunning Beaches With Families?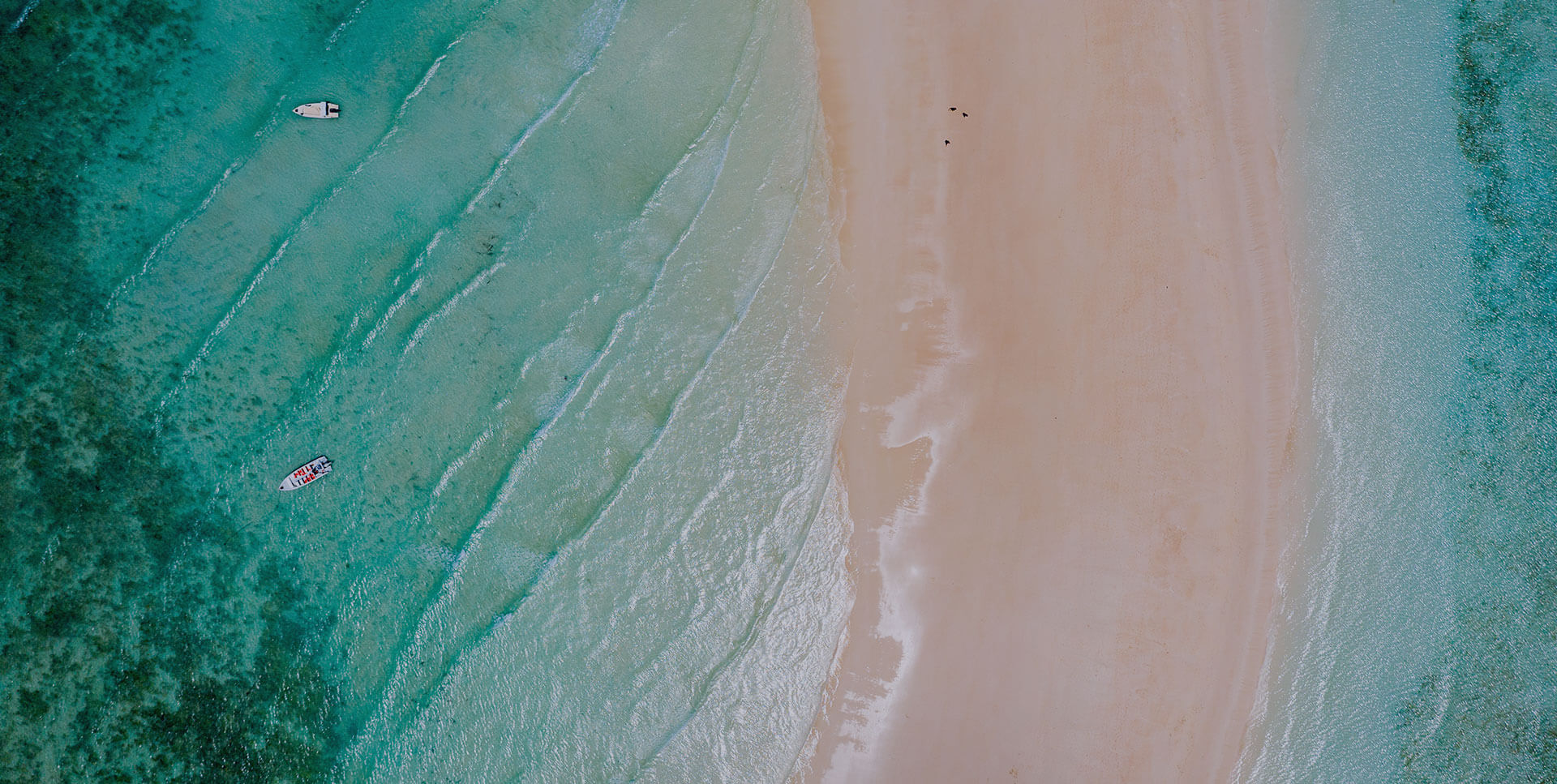 09 mars 2023
It is true indeed that Madagascar is a tropical paradise known for its unique wildlife, breathtaking landscapes, and pristine beaches. If you're looking for a place to unwind with your family and friends, Madagascar's stunning beaches offer a perfect getaway. Here are 3 useful tips on how to make the most of your beach vacation in Madagascar:
Choose the right beach: You would be happy to know that Madagascar has a wide variety of beaches, each with its unique features. Some beaches in Madagascar are perfect for swimming and water activities, while others are better suited for quiet walks and sunbathing. If you're traveling with children, make sure to choose a beach in Madagascar that's safe and suitable for their age and swimming ability. You can contact Madagascar Tours & Travel Company to find the right beach.
Pack wisely: When you come to Madagascar, make sure to bring plenty of sunscreen, hats, and sunglasses to protect yourself and your family from the sun's harmful rays. On your Madagascar vacation trip, you'll also want to pack towels, beach chairs, and any other gear you'll need for your time on the sand. You can contact the best vacation planner GASSITOURS for this.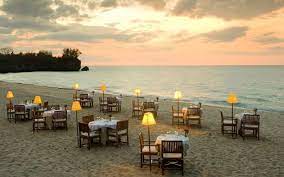 Take a break from the sun: While the sun and sand are a big draw of Madagascar's beaches, it's important to take breaks and seek shade to prevent sunburn and dehydration. Instead of spending all the time on the beach, you can explore nearby villages in Madagascar, take a hike, or simply relax under the shade of a palm tree. Madagascar Wildlife and Beach Vacation will make this trip the best.
Overall, Madagascar's stunning beaches offer an ideal setting for families to unwind and create lasting memories together. With a little planning and preparation, you're sure to have an unforgettable vacation in Madagascar.