Blog
How To Best Enjoy Madagascar Vacation with Family?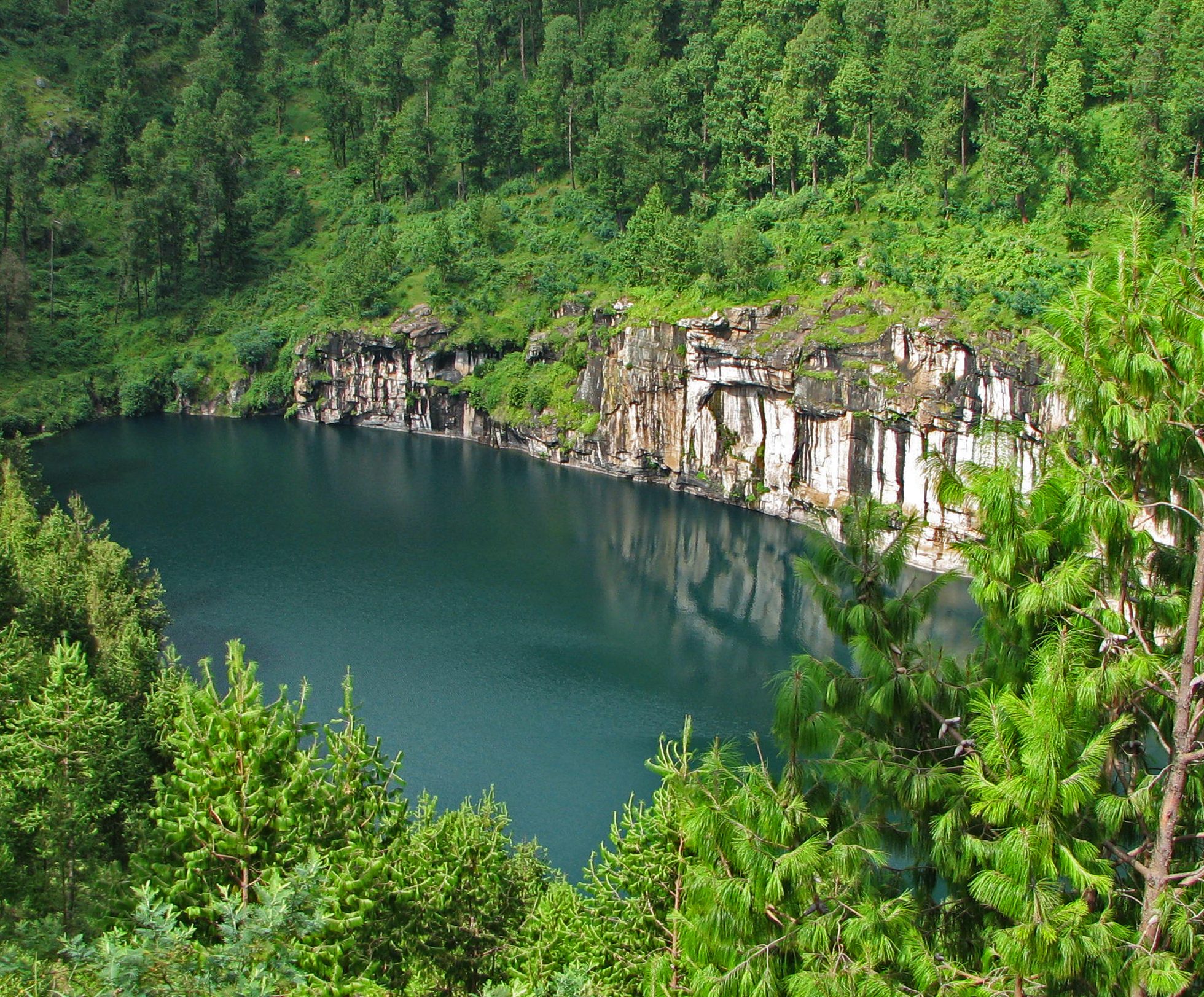 20 octobre 2023
If you want to take your family on vacation, then you can visit Madagascar. The place is unique because of the beach and wildlife. You will enjoy the island country. Madagascar has been appreciated for its exotic landscape and wildlife.
You can book your family vacation with Gassitours Madagascar online
The place offers with good collection of wildlife and scenery
You can also enjoy a lot of recreational activity in this place
Nature Exploration
This is the best part if you are in Madagascar for vacation. The place has a good collection of national parks. You will enjoy your trip if you like nature. The place is the best for anyone who likes to enjoy raw nature.
You can collect details of all nature parks when searching for a Madagascar Wildlife Tour. You can also enjoy the hiking tour here. This is the best way to enjoy Madagascar.
Cultural immersion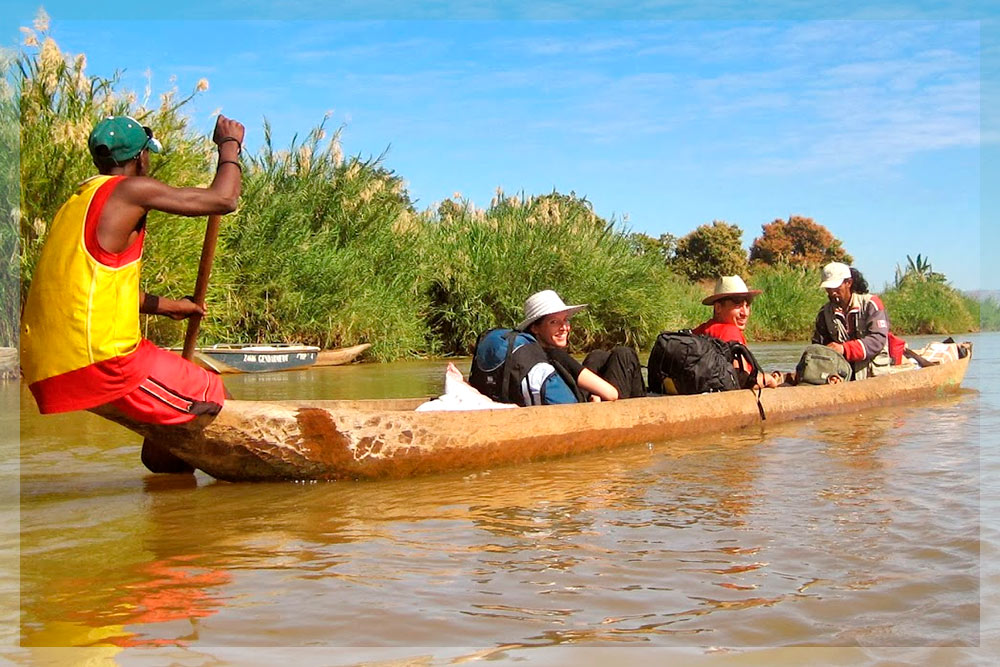 You can discover the reserve culture of Madagascar when on your family culture. The place has a rich culture to share with the world. You can look around for Madagascar Vacation Packages and meet the local people.
You can also enjoy the local cuisine, music, and dance. The place has the best beaches so you can enjoy all types of beach activities. You can simply relax at the beach or enjoy swimming in the sea. Madagascar is a destination that has been appreciated for eco-tourism. The place is full of adventure. You can also enjoy rock climbing and other recreational activities. You will love exploring the untouched nature of this place.
For more information please visit: — https://www.gassitours.com/