Blog
How to Find the Finest Madagascar Travel Agency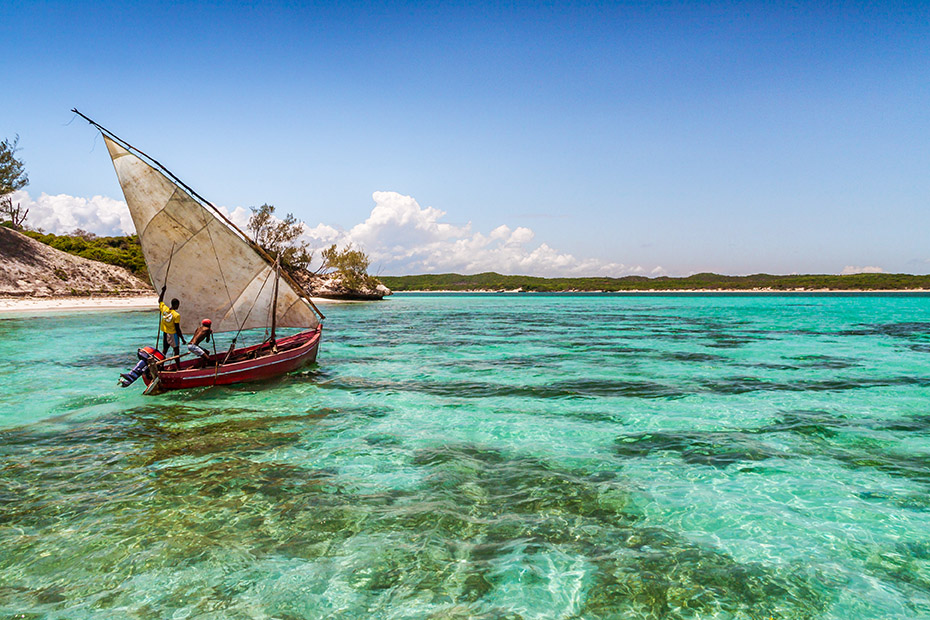 17 octobre 2023
Many people's ideal vacation would take place on the island of Madagascar, with its many ecosystems and unique animal life. Finding the right Travel Agent Madagascar is essential for a trouble-free and enjoyable trip. Therefore, here you know how to choose the Ideal Madagascar Travel Agency.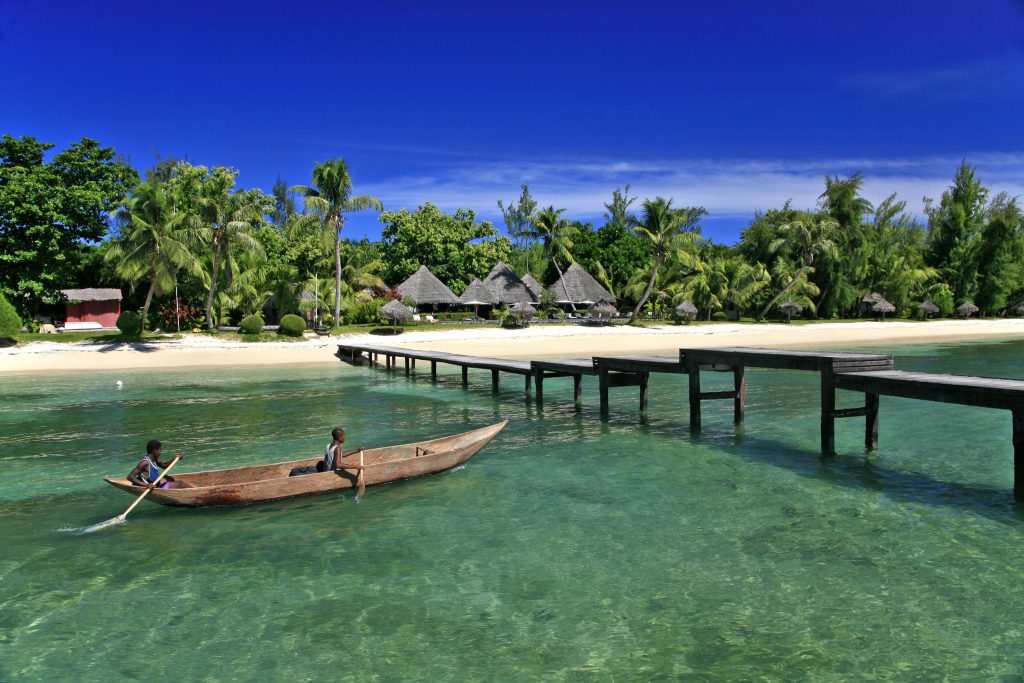 Analysis and Suggestions:
It would be best to begin by asking friends and family for suggestions or visiting online travel forums. Personal experience is often the best source of wisdom. In addition, customer reviews can shed light on the agencies' reliability.
Specialization:
From beach vacations to lemur-watching tours, Madagascar has it all. Some travel agents focus on eco-travel, while others are more interested in cultural excursions. Think about the specifics of your desired vacation and then seek out a travel agent who specializes in that area.
Transparency:
A trustworthy broker will be up-front and honest about all fees. They need to break down your trip's costs for you in great detail.
Communication:
The agent you work with should be approachable and quick to respond to your inquiries. When problems arise on the road can be quickly resolved thanks to good communication.
Do a Background Check:
Verify that the travel agency is a member of any local tourism organizations. They may be more trustworthy if they are members of organizations like the Madagascar National Tourist Office.
Environment-friendly Methods:
Because of the vulnerability of Madagascar's ecosystems, you must work with a travel agency that shares your values. Eco-friendly lodgings, encouraging respectful interactions with wildlife, and community support should all be top priorities.
Pose Some Concerns:
Discuss your needs and concerns with prospective agents, asking them about their background, their team, the typical size of groups they handle, their cancellation policy, and anything else on your mind.
Conclusion
The unique allure of Madagascar Nature & Wildlife calls for a carefully organized trip to the island. By finding a reliable travel agency like Gassi Tours, you can make sure that your trip is both educational and relaxing, giving you more time to take in the sights of this stunning island.
For more information please visit: — https://www.gassitours.com/