Blog
How To Make the Best Out-Of Your Family Vacation?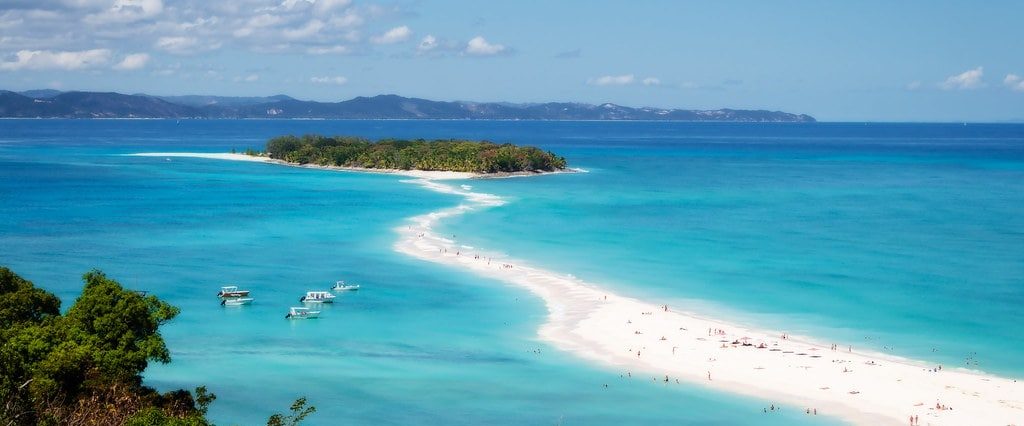 05 juillet 2023
Family vacations are times that cannot be avoided. You may travel with your kids and family members to enjoy your vacation. You have to select a destination that is liked by your family as well. It is best to travel to a location your kids can enjoy.
You can look around for Madagascar Nature & Wildlife options online. You have to try and include fun activities for each family member. It is important to select the best itinerary. You can contact your best trip advisor as well.
Focus on your prime goal
Your goal specifies the real reason behind your family vacation. You cannot enjoy family time if you have no time. You come across people who are never free even on weekends.
You may want to have a vacation for entertainment and a fun factor
People also enjoy family vacations as a perfect get-away
You can plan a nice vacation to strengthen your family bond
Let it be a family project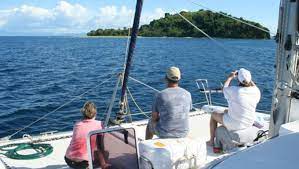 You certainly may not be able to plan a Family Vacation in Madagascar if you want to surprise your family. When selecting any itinerary, you can also ask your kids to give their points of view. Always try and involve your family when planning a vacation trip.
There are chances that your kids may have something else in mind. You can collect feedback from your kids related to activities they want to enjoy. You can also include a lot of nature activities and camping. Kids will always love fun and entertainment.
Stress-free packing
It is always better to travel light. You may not want to take care of the luggage when traveling. Always ensure you prepare the list in advance. You can exclude items you don't need in your travel plan. It is also effective to cross-check the list multiple times.
You can also seek help from your family members when packing. Avoid packing any item you don't need during the travel. You can also search for an Avenue of Baobab travel packing list online.
When packing, always allow your kids to help you with packing. They may want to include fun activities and games as well when packing. You can also ask them to pack one bag with fun games and activities. You can enjoy these games when resting in the hotel room.
You also have to focus on adventure and flexibility when traveling. Do not plan a very busy vacation or else you may not get to enjoy it.
For more information please visit: — Avenue of Baobab