Blog
Madagascar Vacation Ideas: Things To Do
16 novembre 2023
Madagascar, an island nation in the Indian Ocean, has unspoiled natural beauty and diverse culture. Madagascar Nature & Wildlife provides a unique vacation experience due to its numerous ecosystems and endemic wildlife. Here, we'll reveal the best activities in Madagascar so that your trip there is a once-in-a-lifetime adventure into a world where nature and culture coexist in perfect harmony. Madagascar's varied landscapes beckon adventurers to come and explore them.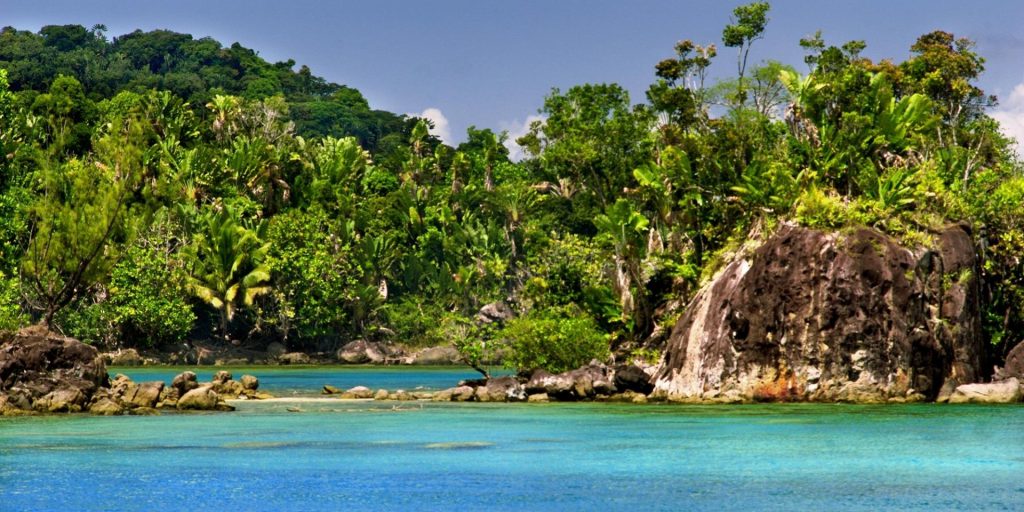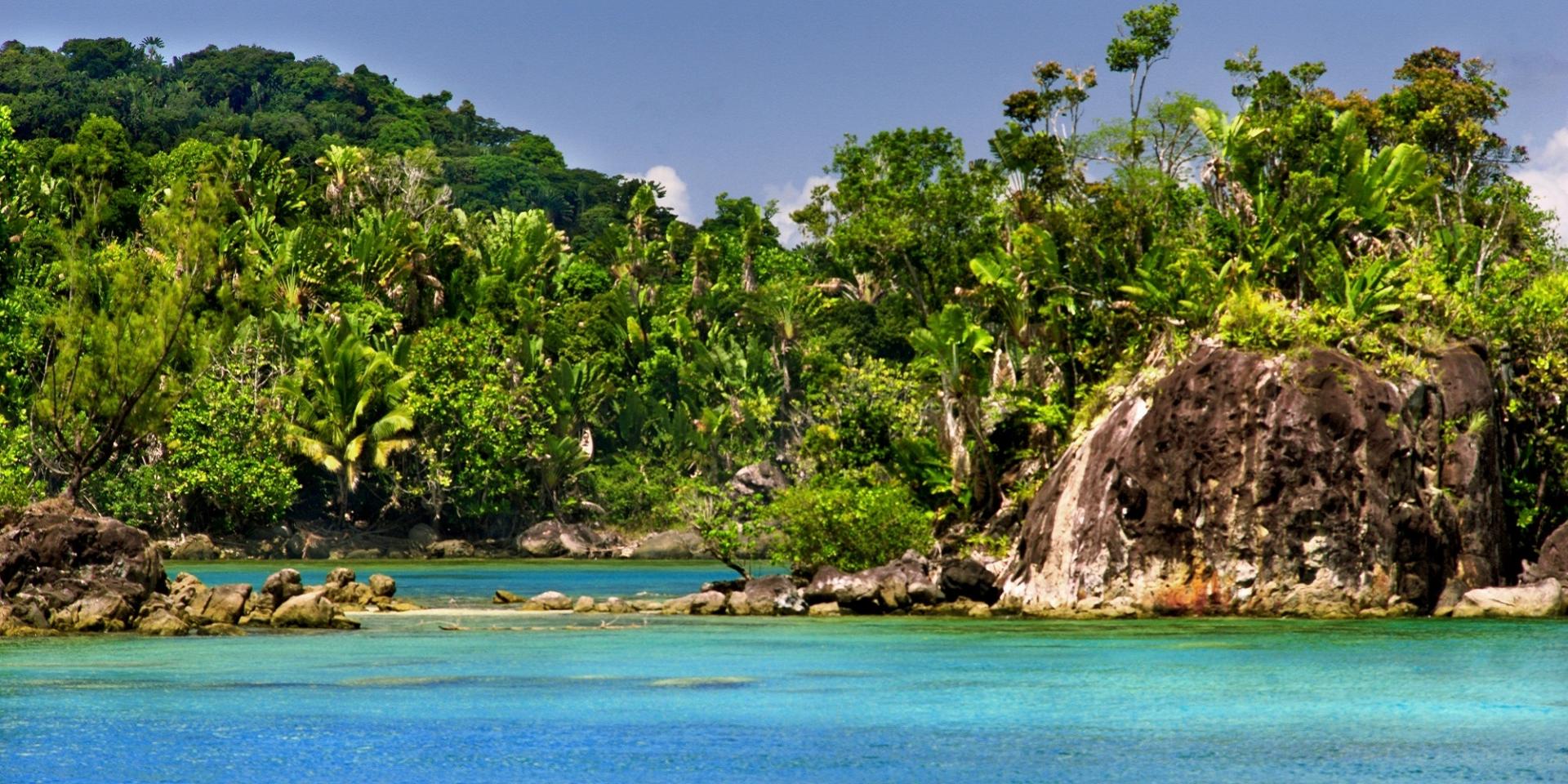 Take a trip down Baobab Avenue.
Start your journey at the famous Avenue of the Baobabs. The sight of these ancient, towering trees is otherworldly, especially at dawn and dusk. Photographers will find paradise on The Avenue, with its majestic trees and dramatic light and shadow effects. Learn about the legends of these "upside-down trees" and the vivid colors of the Malagasy sky.
Unwind on the Sands of Nosy Be
If you need a break, head to Nosy Be, Madagascar's "Perfume Island." This tropical paradise is home to beautiful beaches, clear water, and colorful coral formations. Nosy Be is a paradise for those who want to unwind in the sun after a long week, whether by engaging in water activities like snorkeling and diving or just lounging on the beach.
Discover Malagasy Culture in Antananarivo
The capital city of Antananarivo is home to a diverse array of cultural experiences. Visit the Royal Hill of Ambohimanga, a Malagasy cultural landmark and World Heritage site. Experience the rich cultural diversity of Madagascar by touring the city of Antananarivo, home to the Rova, a historic palace complex filled with vibrant colors and local crafts.
Conclusion
Madagascar's unique biodiversity and breathtaking scenery make it an ideal destination for a memorable vacation. Every adventure in this enchanting island nation, from the world-famous Avenue of the Baobabs to the fascinating lemurs of Andasibe-Mantadia, reveals a new side of the country. Taking a Luxury Vacation & Honeymoon in Madagascar from Gassi Tours would be best.
For more information please visit: — https://www.gassitours.com/