Blog
Major Geographical Features of Madagascar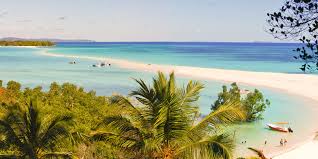 19 mai 2023
Madagascar is an appealing destination for adventurers and Wildlife Tour in Madagascar fans thanks to its iconic lemurs, idyllic beaches, thick forests, breathtaking scenery, and fascinating underwater life. Here are some of the most extensive and varied itineraries you can take in Madagascar, from picturesque archipelagos and historic cities to breathtaking national parks and amazing hotels.
The Largest Selection of Unique Routes
You can visit Andasibe and see the "Father of Man."Famous for their uncanny "songs" that can be heard for miles as one group calls another to establish their territories, the three-foot-tall indri lemurs are known as babakoto, or "Father of Man," in Malagasy.
Experience a photographer's dream
Its complex cultural combination, resulting from influences from Indonesia, Malaysia, and the African mainland, plus its bizarre and fascinating animals, such as ring-tailed lemurs and spectacularly colored chameleons, make Madagascar a visual joy.
Join a tree-planting initiative
Visit Andasibe to gain insight into the specific environmental issues facing Gabon. The guide's son, who has worked in reforestation for the past eight years, and a local man who has collected seeds for the past two decades, will be among the people you encounter. You'll get to help with conservation efforts in the area by planting a seedling.
Madagascar's unique flavors
Traditional Malagasy food is an enticing fusion of French, Indonesian, and African flavors. You take a cooking class in the bustling restaurant's kitchen and see and smell exotic ingredients like local vanilla and brilliant turmeric.
Amber Mountain Hikes in the National Park
Amber Mountain is one of the most biodiverse places on the island of Madagascar. It is home to the tiniest chameleon in the world as well as 75 different species of birds, 25 other species of animals, 35 different species of frogs, and 40 different species of butterflies.
Conclusion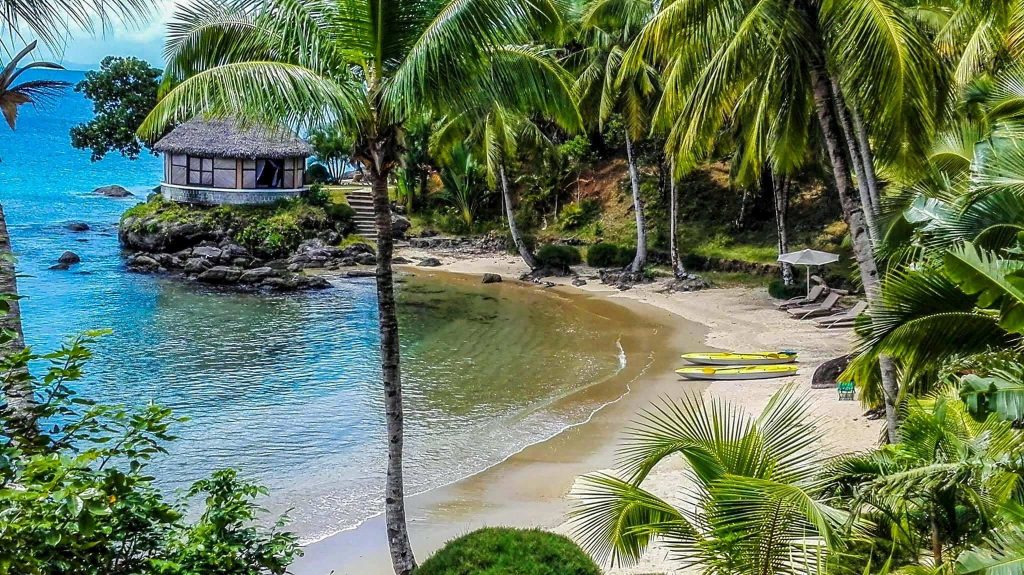 The dry season (May–October) is the greatest time to visit Madagascar since temperatures are more comfortable, there is significantly less rainfall, and the weather is perfect for sightseeing and outdoor activities. You can take a Luxury Madagascar Holiday with Gassitours.
Check out our other blogs on https://www.gassitours.com/blog/