Blog
Make Your Madagascar Holiday Trip Joyful with Gassi Tours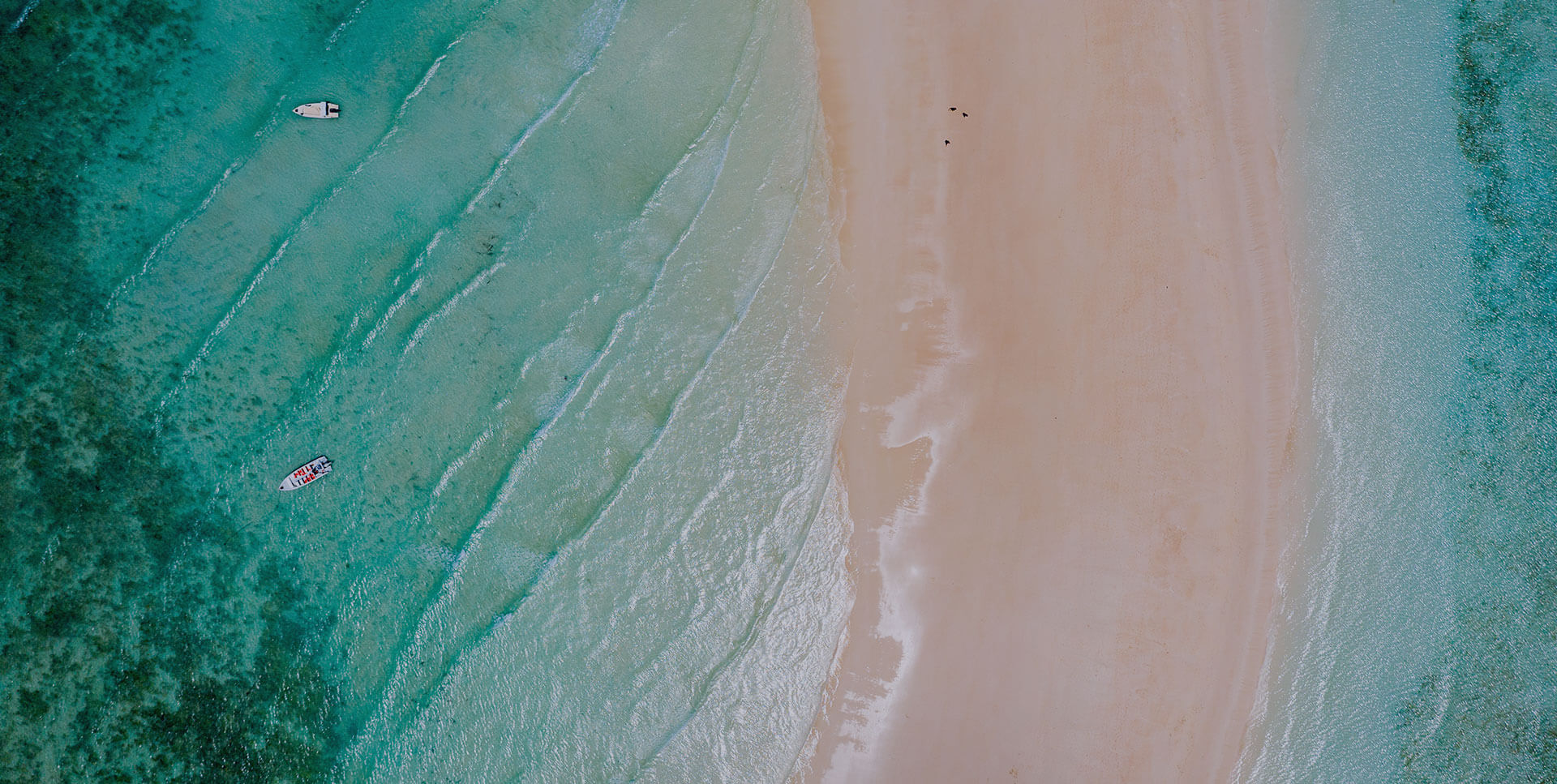 10 juillet 2023
Madagascar is one of the largest islands in the world that are home to numerous species of animals and plants. Here, you will get a chance to visit natural reserves, green natural surroundings, and volcanoes. This can be a great hotspot for any animal and nature lover. If we talk about the people of Madagascar, you will find them cheerful, friendly, and polite. When it comes to the optimum time, it can be from July to October. So, if you have decided to embark on Luxury Madagascar Holiday, then you should contact Gassi Tours.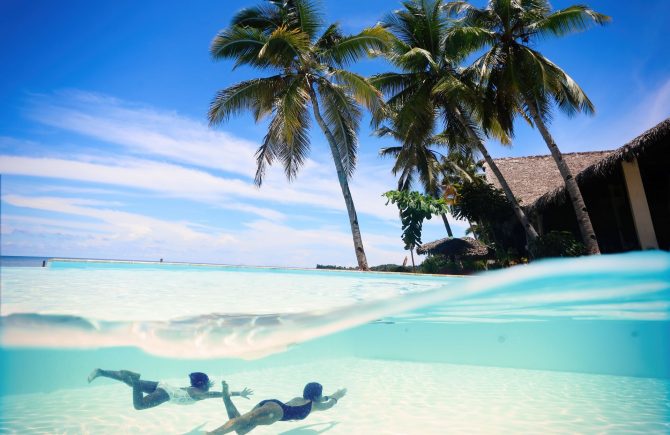 By approaching us, you can experience the uniqueness of Madagascar. We are a leading travel agency that offers an array of travel packages to select from. Being a top company, we will give you full assistance to make your Madagascar Wildlife and Beach Vacation perfect. On top of that, we provide customized tour programs that meet your needs perfectly. We will help you save your hard-earned money. Whether you are looking for budget hotels, midrange, or luxury accommodations, we're here to assist you. Besides, we will give you full assistance to enjoy the regional people's vibes.
In our team, we have highly experienced travel consultants who provide world-class services to all clients. What's more, we act as an eco-friendly partner. For booking your trip, you just need to visit our website. So, what are you waiting for? Just log on to our website to make a reservation! For any inquiries, simply give us a phone call now!
For more information please visit: — https://www.gassitours.com/