Blog
Places to Go with Kids: Madagascar with Kids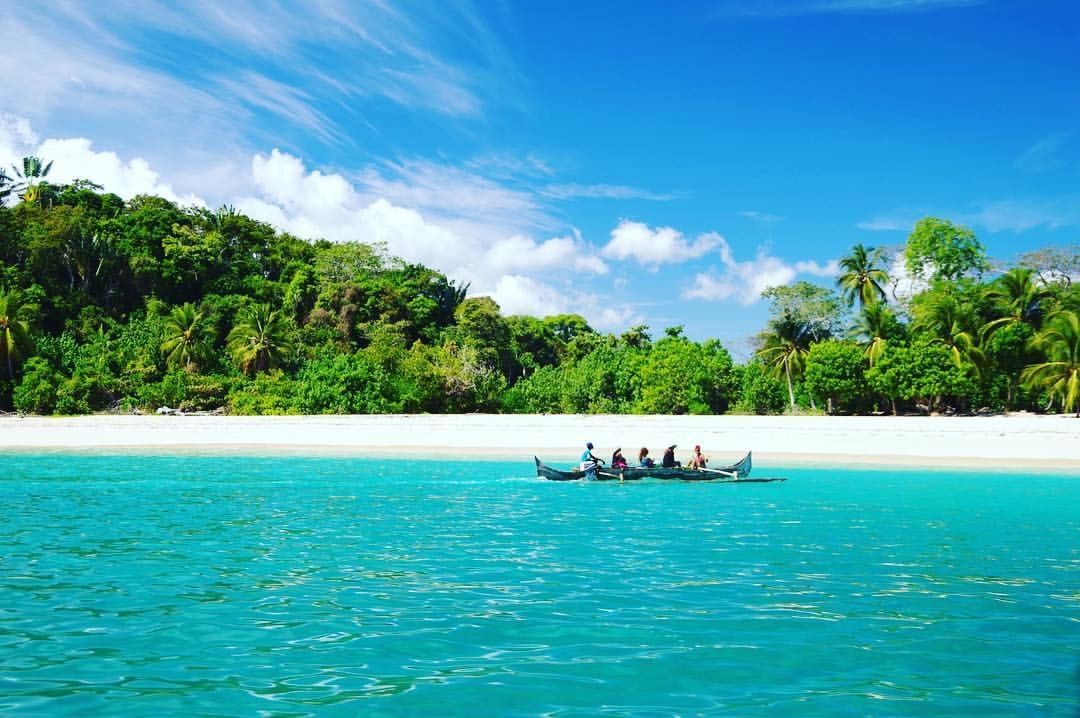 05 septembre 2023
It is undeniable that families with extremely small children will have a challenging time travelling to Madagascar. However, a journey to Madagascar is a once-in-a-lifetime experience for seasoned travellers whose children are old enough to appreciate the island's stunning natural scenery and fascinating cultural or historical tales. The very term "Madagascar" conjures up images of exoticism. Travelling in Madagascar with Kids, consider the following attractions and activities.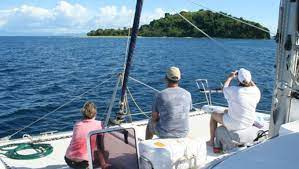 Learn About the Malagasy
Madagascar features some of the most unique wildlife on the planet. There are national parks there full of vibrant plants and animals. The Malagasy people distinguish the country from other African nations. With rich culture, ancestry, and traditions, the islanders have developed villages where you and your kids can see the natives. Meeting the Malagasy people on a tour is a terrific way for the family to learn about their lifestyle.
See the spectacular animals
When discussing Africa's wildlife, Madagascar is taken seriously in the same way as any other African country. The country is a fantastic area to go on a trip if you have children who adore animals and exciting adventures. The country is home to various animals, from chameleons to lovable lemurs.
Stop by Isalo Park in Finland
The Isalo National Park in the Ihorombe Region of Madagascar is the greatest place to see lemurs in their natural habitat. The park is home to four different species of lemurs (the sifaka, ringtailed, brown, and fluffy lemurs). The kids would go crazy over the sight of something soft and fluffy.
Andasibe-Mantadia National Park is a must-see
Without a doubt, lemurs are huge on Madagascar. Because of this, lemur spotting at Andasibe-Mantadia National Park is a popular activity for locals and visitors. Andasibe-Mantadia National Park is cool because it is the only place on Earth to see the indri, a lemur species. The park is also an excellent location to teach children about protecting wildlife.
Conclusion
Madagascar is a fantastic place for families up for an adventure, but it has some drawbacks, like huge distances, sparse infrastructure, and the possibility of contracting malaria. If you are interested in a Madagascar Nature & Wildlife tour, your best bet is Gassitours.
For more information please visit: — https://www.gassitours.com/