Blog
Reasons to Travel to Madagascar at Least Once in Your Lifetime
16 mai 2023
Madagascar is the largest island in the Indian Ocean and is well-known for its diverse and exotic flora and fauna. This place offers a once-in-a-lifetime experience with its breathtaking views of Madagascar Nature & Wildlife, white sand beaches, beautiful rainforest, and wonderful local food. Here are some reasons you should add it to your list of must-do experiences.
The lemurs that live there are adorable
Lemurs, especially the black-and-white ring-tailed Lemur Catta species exclusive to Madagascar, are the island nation's most recognizable animals. The island is home to more than 60 species of these mammals, many of which are threatened due to habitat loss. When visiting national parks, guests of luxury hotels constructed within natural reserves can take photos with these once-shy animals. They will instantly win your heart.
It's a great place to see whales
There are two times a year when whales can be seen from the shore of Madagascar thanks to the country's advantageous position along a major whale migratory route. Sainte-Marie Island in the Caribbean is the spot to see the largest concentration of humpback whales worldwide between July and September when the females migrate there to give birth. Northwestern Nosy Be is a popular spot for whale calves and moms to enjoy the warm shallow waters from October through December. The rousing cries of the men accompany this incredible show.
Gorgeous beaches can be found here
Much of the southwest of Madagascar, which faces an emerald sea and provides breathtaking vistas at sunset, has become one of the country's most popular tourist destinations. These locations are ideal for newlyweds to spend their honeymoon or for the groom to pop the question. This is also possible in Nosy Be's northern region and neighboring islands.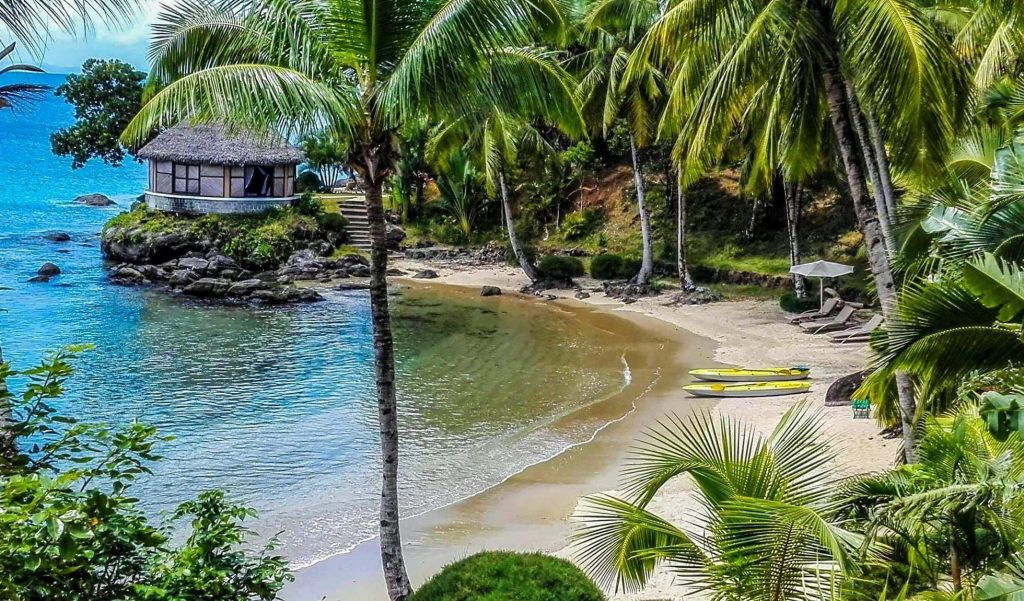 Due to its exceptionally high species richness, the high number of unique plant and animal species, and the extent of challenges facing these ecologically, culturally, and economically vital resources, Madagascar is one of the world's top priority countries for biodiversity conservation. Gassitours is your best choice if you're looking for Madagascar Vacation Packages.
Check out our other blogs on https://www.gassitours.com/blog/