Blog
Reasons Why Tourists Love Visiting Madagascar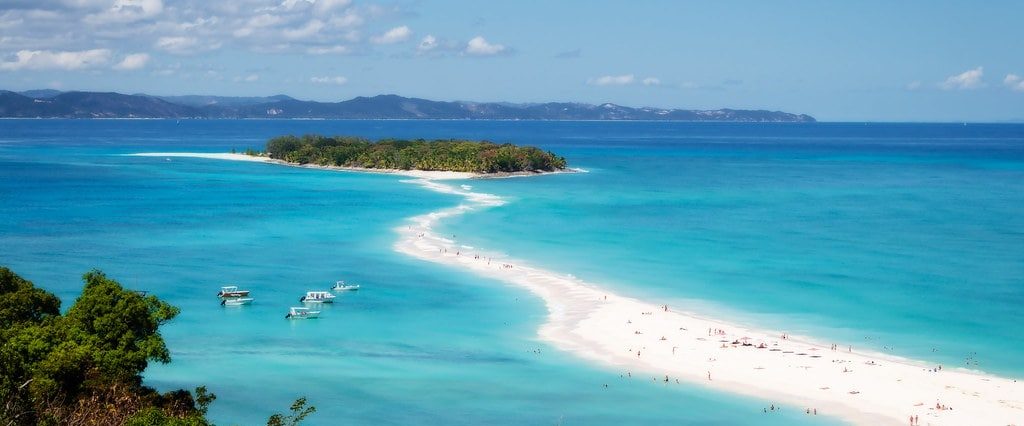 23 septembre 2023
Madagascar, an island about 2,400 miles (7,000 km) off the coast of Africa, was once a part of India some 88 million years ago. Beautiful beaches, breathtaking landscapes, and unique cultural experiences make Madagascar an enthralling vacation spot. So, let this article convince you why people should be Travelling in Madagascar with Kids.
Amazing opportunities to see whales
Malagasy coasts are within viewing distance of migrating whales twice yearly, thanks to the island's strategic location. Sainte-Marie Island in the Caribbean is the place to see the largest concentration of humpback whales worldwide between July and September when the females migrate there to give birth. Nosy Be, in the north-western part of Madagascar, has warm shallow waters where baby whales and their mothers can relax from October to December. The males also sing a rousing song, which is worth hearing in addition to their incredible show.
These beaches are stunning
What could be better than relaxing on a peaceful beach far from home to restore your spirit? Much of the southwest of Madagascar, which faces an emerald sea and provides breathtaking views at sunset, has become one of the country's most popular tourist destinations. These locations are ideal for newlyweds to spend their honeymoon or for the groom to pop the question.
Incredible wildlife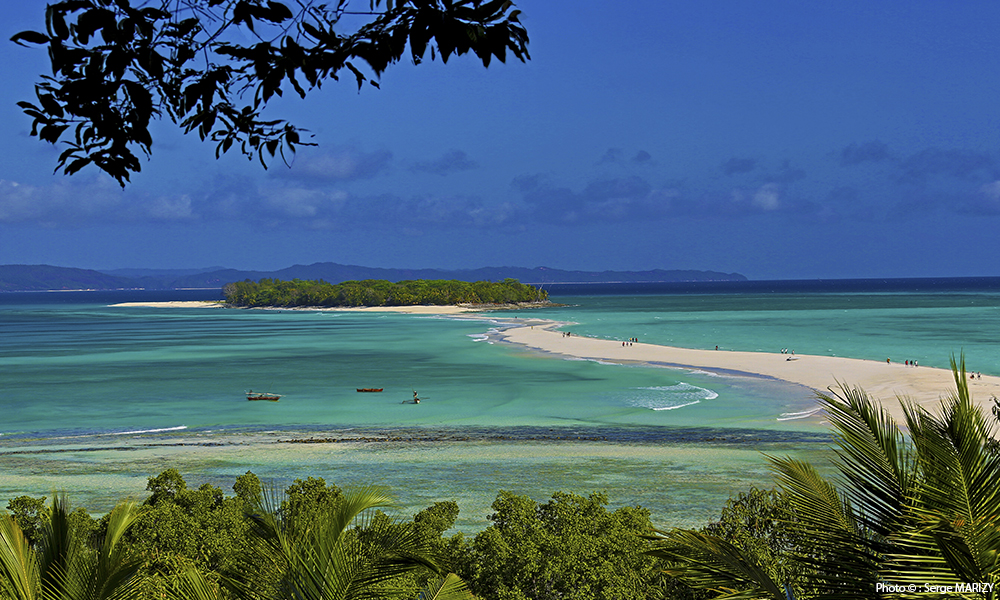 The island's rich and varied wildlife is a major draw for tourists to Madagascar. Having grown accustomed to viewing lions, leopards, and elephants from the ground, a self-proclaimed "big game" enthusiast initially struggled to spot lemurs hiding high in the tree canopy, but the effort proved worthwhile. Most people are the golden bamboo lemurs in Ranomafana National Park and the more common ring-tailed lemurs around the island, with especially good sightings in the community-run Anja Park. Madagascar Nature & Wildlife mainly attracts people to visit here.
Conclusion
As you can see, Madagascar has everything a tourist could want: a stunning landscape, knowledgeable and friendly guides, and comfortable lodgings. With Gassitours, you can spend two to three weeks exploring the place. You'll have plenty of time to do everything from learning about the local culture to basking in the sun on a pristine beach.
For more information please visit: — https://www.gassitours.com/