Blog
Tips For a Successful Family Vacation Package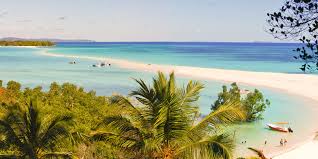 01 juin 2023
Travelling is an activity enjoyed by many around the world. People often enjoy family vacations once a year. Travelling with family to any destination requires a lot of planning. If your tour is well-planned then you get to enjoy a very smooth family holiday.
Pack well in advance
You can also check with the best online resources like  Glassitours. You can book your Madagascar family tours online as well. When planning for your tour it is important to pack as per your travel plans.
Adjust your baggage size as per your travel plans
Always ensure that you only pack essential items
It is important to prepare your travel essential list before packing
Prepare for a camping trip
If you plan for Family Holidays in Madagascar then you have to prepare for outdoor camping activities in advance. You may have to carry camping essentials if you are travelling with your family.
It is important to carry snacks for your family holiday trip. If you are booking your trip with professional tour organizers then you can also check with their list before packing.
Plan ahead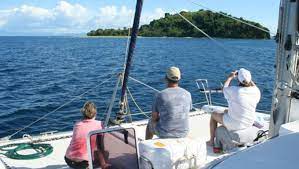 All activities you want to enjoy for your Family Vacation in Madagascar have to be well planned ahead of time. You may have to carry your stuff as per this plan. You can include a lot of outdoor activities like trekking and kite flying.
It is necessary that if you plan a family vacation, then your family should enjoy it. Try and include your kids to help you plan a perfect family vacation. They can help you select the best activities to enjoy during the entire trip.
For more information please visit: — https://www.gassitours.com/