Blog
Traveling in Madagascar with Kids: A Memorable Family Adventure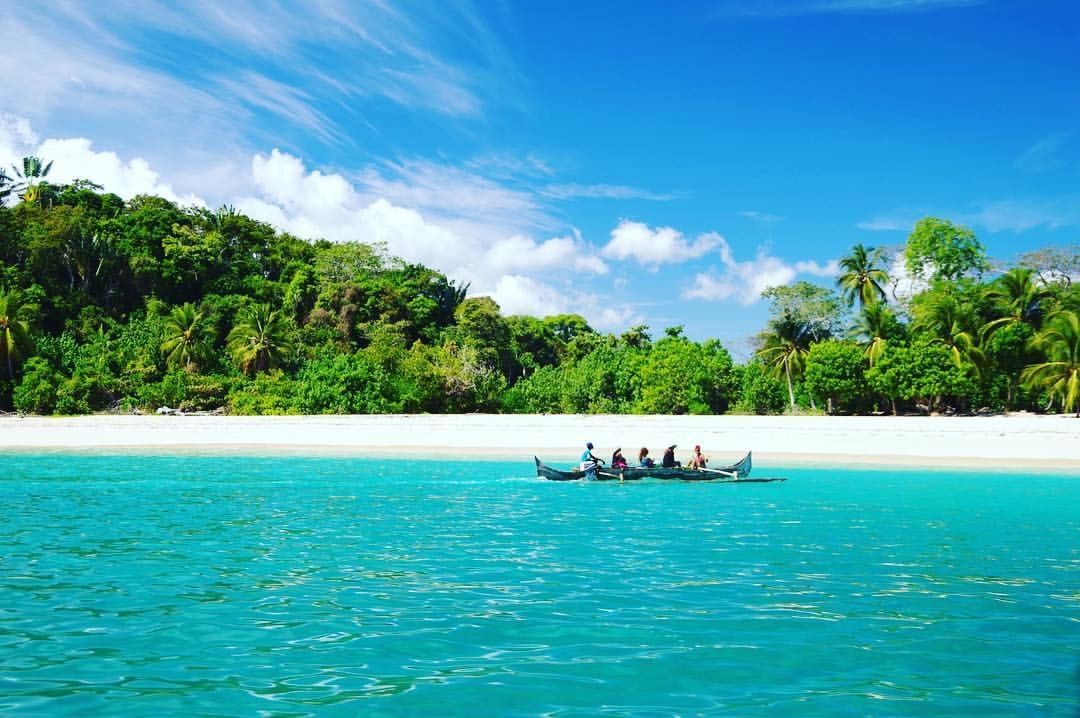 21 août 2023
Planning a family vacation to Madagascar? Look no further! A Travel Agent Madagascar can make your journey smooth and exciting, especially when traveling with kids. Madagascar, with its unique biodiversity and stunning landscapes, offers an unforgettable experience for the whole family.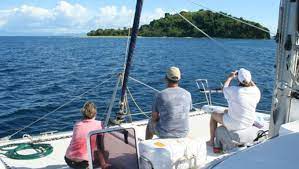 Traveling in Madagascar with Kids might seem like a challenging task, but with the right guidance, it can become an enriching adventure for both parents and children. A knowledgeable travel agent can customize your itinerary to ensure that every member of your family enjoys the trip to the fullest.
Start your journey in Antananarivo, the capital city, where you can explore local markets and historical sites. Then head to Isalo National Park, known for its canyons and diverse wildlife. Your travel agent can arrange kid-friendly guided tours, making the experience educational and engaging.
Don't miss out on the unique wildlife Madagascar is famous for! Visit Lemur's Park or the Andasibe-Mantadia National Park to catch a glimpse of these fascinating creatures. Your tour agent can suggest the best times and locations for lemur sightings that your kids will cherish forever.
For beach and water enthusiasts, Nosy Be is a must-visit destination. White sandy beaches and crystal-clear waters provide a perfect setting for family relaxation and aquatic adventures like snorkeling and boat rides.
In conclusion, planning a family trip to Madagascar doesn't have to be daunting. With the assistance of a reliable travel agent, your journey will be well-organized, educational, and filled with wonderful memories. Embark on this unique adventure with your kids and discover the magic of Madagascar together!
For more information please visit: — https://www.gassitours.com/