Blog
Useful Advice for Selecting an Appropriate Travel Agency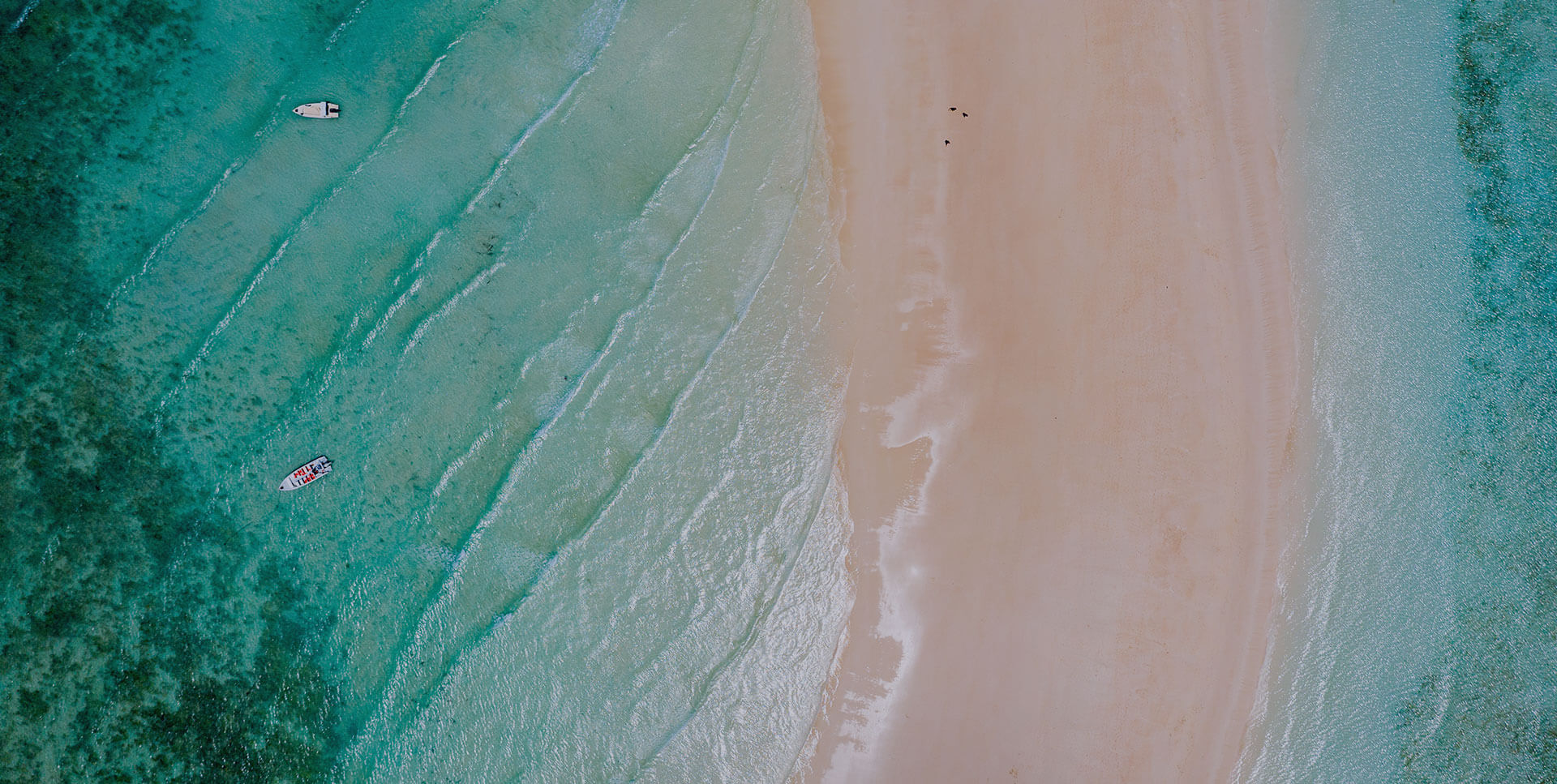 16 juin 2023
Finding the greatest travel agency is the best way to ensure everyone has a fun and memorable trip. Finding the finest  Travel Agency in Madagascar  might be challenging if you need background information.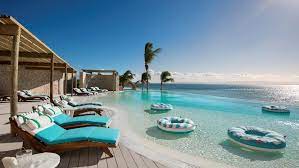 Today's widespread prevalence of phony tour guides and travel businesses does not help matters. If you want to have a good time on your vacation, here are some things to consider while picking a travel agency.
Do your homework to ensure the travel agency you chose is legitimate
The authenticity of a travel agency should be your top priority when selecting. The internet has made it much simpler to research travel businesses and determine their legitimacy. Finding the finest tour providers can be aided by thorough research, including reading customer reviews.
Ask if the travel agency has enough experience with all the tourist places and gives good advice
Much more crucial than knowing the finest tourist sites are picking Madagascar Tours & Travel Company with a well-experienced team. Only seasoned travel professionals can truly appreciate a place's splendour, hotel amenities, etc.
Make sure the travel agency is properly licensed
Choose a travel agency in your area. Tourists can also work with a local travel agency, which will have the most in-depth knowledge of the area's attractions.
Go with a travel agency whose employees can speak your language fluently
If you want to show your tour guide that you're paying attention, you'll need to be able to articulate yourself clearly. There is no guarantee that every travel agency will employ employees proficient in all languages their customers speak. Therefore, you should avoid them at all costs and instead look for the best travel agency from where you can get a competent tour guide.
Conclusion
If you need to learn more about travel agencies, picking the best one can be challenging. The data shown here will help anyone in a similar circumstance locate the most reliable tour operator, such as Gassitours.
For more information please visit: — https://www.gassitours.com/