Blog
What You Do Not Need to Bring When Coming to Madagascar for A Vacation?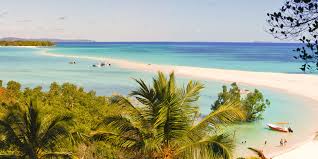 09 septembre 2023
When packing for your vacation in Madagascar, remember that simplicity is key. Leave behind the unnecessary items that can weigh you down and clutter your journey. Here's a little secret: When it comes to packing for Madagascar, less is often more.
1) No need to pack heavy winter gears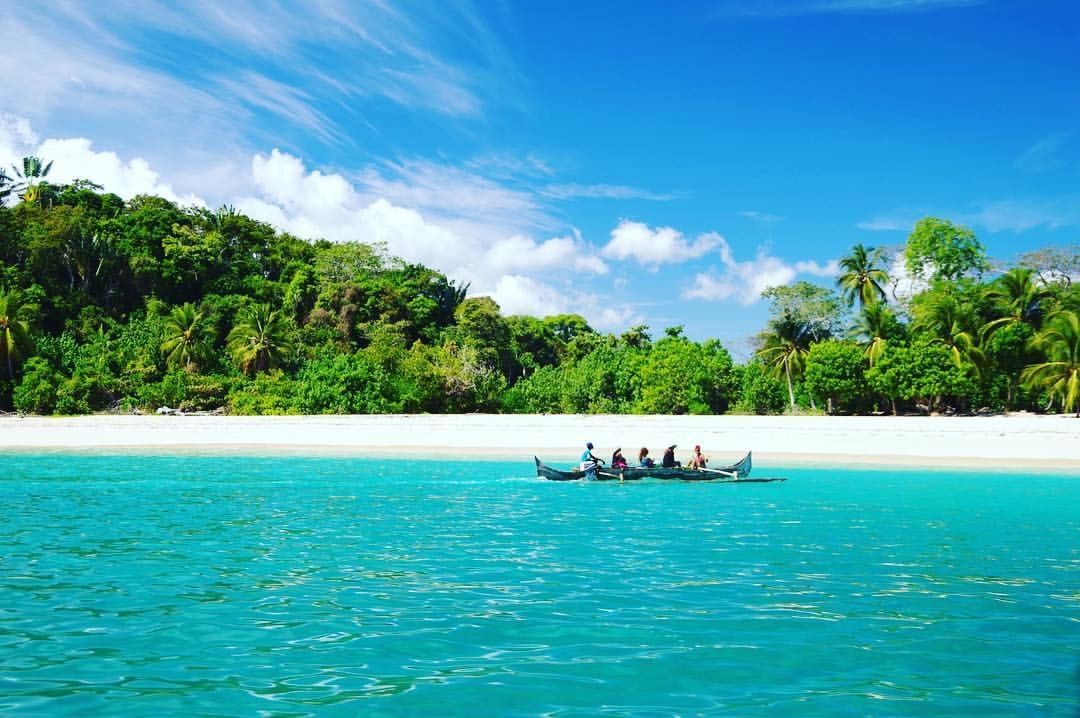 Unless you're planning an expedition to the high-altitude regions, you can leave that bulky winter coat, gloves, and snow boots at home. Madagascar enjoys a warm tropical climate for most of the year. Even in the cooler months, a light jacket or sweater is more than enough. You don't need winter gear when you are on the Madagascar Wildlife and Beach Vacation.
2) No need to pack excessive formal wear
Madagascar has a relaxed and laid-back vibe, so you can leave your fancy evening gowns and tuxedos behind. Most restaurants and accommodations won't require formal attire. Instead, pack comfortable and breathable clothing suitable for the warm weather.
3) No need to bring multiple electrical adapters
If you're coming from a country with a different electrical outlet style, you might be tempted to bring multiple adapters. But one universal adapter should suffice for charging your devices when you come with Gassitours Madagascar. Madagascar generally uses Type C, E, and J outlets, so make sure your adapter covers these types.
4) No need to bring two shoes
You really won't need a different pair of shoes for every day of your trip. A good pair of comfortable walking shoes or sandals is essential for enjoying a Luxury Tour in Madagascar. Leave the excessive shoe collection at home.
For more information please visit: — https://www.gassitours.com/