Blog
Why You Should Have Your Honeymoon in Madagascar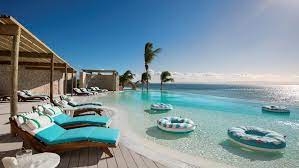 21 juin 2023
Since the island nation of Madagascar is so rich in natural and cultural attractions, as well as in amenities for tourists, it is often cited as a prime honeymoon location. Getting to Madagascar from the coast of East Africa will take 400 kilometres. Due to the gorgeous natural setting that honeymooning couples may enjoy, Luxury Tour in Madagascar has become a popular honeymoon destination.
Amazing Experience: Several places in Madagascar would be perfect for a honeymoon, and the abundance of exciting activities would make it truly unforgettable. Hiking up Madagascar's tallest walkable summit in Park National Adringitra is one of the more challenging outdoor activities available; the park is home to more than 50 mammal species, including 8 carnivores and lemurs, across its five trails. The forest of Parc National de Marojejy can be explored at night, and it is home to many different kinds of animals and plants, including lemurs, birds, and ferns.
The diversity of culture is impressive
Madagascar has its own culture that is distinctive in its own right, and it amazes visitors by watching and participating. African costume marks a lovely experience for all foreigners coming. Various ethnic groups in the country wear different cultural clothing, although they all adhere to the same Malagasy cultural standards, rituals, and indigenous beliefs. There are also several cultural landmarks, each with its unique history and significance.
Stunning Island: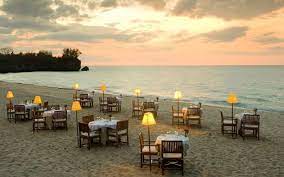 Madagascar is a vast island in the Indian Ocean, the fourth largest in the world. You can have an unforgettable honeymoon experience on the coast while visiting one of the numerous stunning islands in the country. Nosy Sakatia, Nosy Be, Volcanic Island Nosy Komba, Among the Clean Beaches and Best Location for Snorkelling, Tsarabanjina Island, Day Visits, and Others are among the Good and Best Islands that no one should miss on their honeymoon in Madagascar. The pristine beaches of Madagascar are the perfect place to spend your honeymoon.
Conclusion
If you are interested in a Luxury Vacation & Honeymoon in Madagascar, Gassitours is ready to assist you.
For more information please visit: — https://www.gassitours.com/