Reasons Why You Should Use a Travel Agency
Working with a competent travel agent can relieve stress and make booking your Wildlife Tour in Madagascar more enjoyable so that the logistics of getting there does not temper your excitement for your trip. You shouldn't pick the first travel agent you see, though; here are some criteria to think about first:
Your travel agent must be knowledgeable about personal travel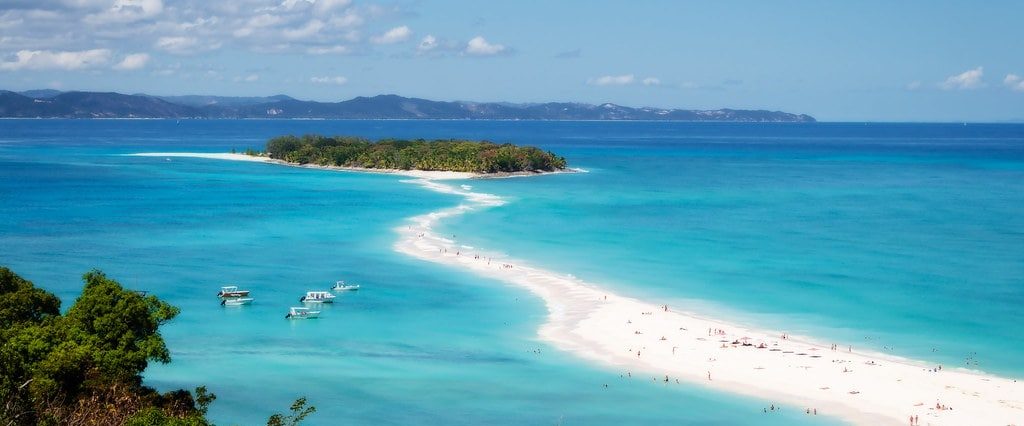 The assistance of a professional travel agency can be invaluable when planning a safari. Your Travel Agent Madagascar should provide advice based on personal experience rather than what they've read in a brochure. Inquiring about previous customers' experiences will help you gauge your travel agent's professionalism and competence.
They make a personalized plan for you
Your needs, budget, and desired experiences should be the first questions a travel agent asks. The information you provide here will tailor the recommendations and itinerary they make for you. If you have a good travel agency, they will go above and beyond to ensure that your safari is perfect.
Your travel agent will get you the best deal for a reasonable fee
Stay clear from a travel agent that pressures you into arranging a super inexpensive bargain, as this is likely more about meeting a quota than your holiday. If you have a great travel agency, they will tell you where you can cut costs and where you can splurge to make the most of your money.
You can count on the assistance at any time of day or night
Simply because you've paid your travel agency doesn't mean their work is done. If your agent is any good, they will be there for you from when you leave until you return home. If your final destination is a complicated one, this is of paramount importance.
Conclusion Travel agents at Gassitours are available around the clock and are knowledgeable, kind, and eager to help you arrange the ideal safari vacation.